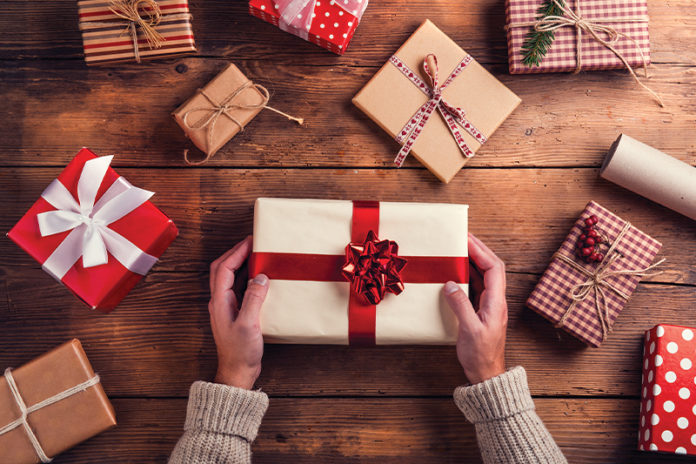 Yes, despite all the negative publicity and virulent anti-smoking campaigns, tobacco products remain the best possible gift for smokers. The premise for this position is a simple one: It's what they want.
Too often retail tobacconists are lulled into submission by shoppers who are averse to buying cigars, pipes and tobacco for holiday gifts. "I shouldn't be supporting his smoking." "Let her buy them for herself." "He probably shouldn't be smoking in the first place." If they aren't thinking those thoughts, I'm sure you've heard them spoken before.
But why let these feeble objections deter you from your mission to sell your products and to promote them as the perfect gift, especially if the person doing the objecting is at that very moment in your store contemplating a purchase? This opens up an opportunity for you to take one of two approaches: You can duck the smoking debate and soften the buyer's guilt by suggesting an accessory such as an ashtray, a lighter, a pipe rack or a tobacco pouch, or you can defend the desirability of tobacco products as the perfect gift for their loved one.
The former approach allows the gift buyer to purchase something without openly promoting the act of smoking. And unlike tobacco products, they are enduring gifts, which the recipient can treasure for years to come. We all like to give an item that can be appreciated for its beauty, quality and workmanship. And the fact that profit margins on accessories often exceed those of tobacco products is a plus for the retailer.
The latter approach is to defend the desirability of these tobacco products for the recipient. Isn't the object of gift giving to offer something that the receiver will truly enjoy? What better feeling than to see that smile of appreciation when the gift is opened or to receive a heartfelt thank-you note. The following true anecdote perfectly illustrates
this point:
It was Christmas morning, and the family was unwrapping their presents. Grandpa eagerly tore the paper off of his anticipated box of cigars and triumphantly held it aloft for all to admire.
"But Grandpa, that's what we gave you last year, and every other Christmas. How can you be so happy about getting the same gift every year?"
Grandpa smiled and replied, "Because it's exactly what I wanted!"
It's hard to argue with that!
As smokers, and lovers of all things related to "the gentle art of smoking," all of us can appreciate the gift of tobacco. Aficionados who regularly purchase a weekly or monthly supply of cigars or pipe tobacco should be thrilled to have it purchased for them. Not only do they get to enjoy their favorite pastime uninterrupted, but they have the benefit of someone else paying for it. And it's not likely that this potential oversupply would be disappointing. There's that much more to love. Who among us would complain about having too many cigars? And who knows, it could be a good excuse to buy that new humidor they've been admiring at your store.