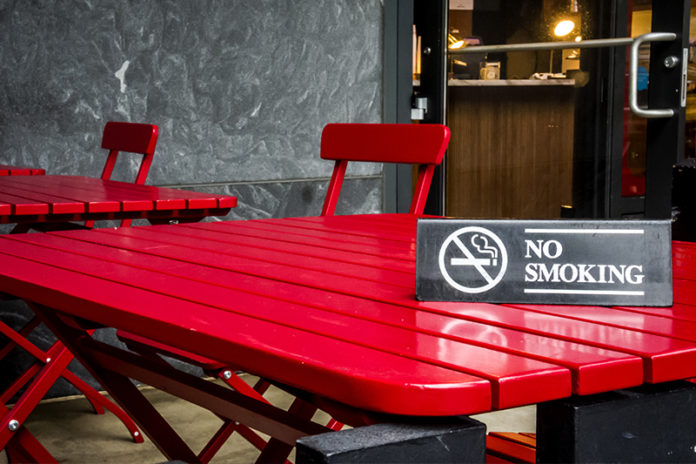 There's a controversial bill being considered in the state of California that if passed would be bad news for many tobacco businesses. Assembly Bill 935, introduced by California Assembly member Damon Connoly, seeks to introduced what is being described by the bill as a "phased tobacco ban" to California. If passed, tobacco retailers would be prohibited from selling tobacco products to any person born on or after Jan. 1, 2007.
Currently, the existing law enables licensed retailers to sell cigarettes and other tobacco products. The law, as it is now, prohibits the sale of tobacco products to any person under the age of 21 years. The current law also makes it illegal for a tobacco retailer to sell flavored tobacco products to any of its customers. The law also puts limits to where people can smoke, banning it from happening in government buildings, public transportation, schools, playgrounds and workplaces.
If AB 935 passes, this already restrictive legislative bill will make it even more challenging for tobacco retailers in California to be successful. It will also potentially infringe on consumer freedom as it will take away their choice to freely choose what tobacco products they want to consume or purchase. The newly introduced bill would clarify that it does not authorize the sale of tobacco products to anyone born before Jan. 1, 2007. It also introduces penalties for violations, including escalating civil fines and the suspension or revocation of the sellers license to sell tobacco products. The bill places enforcement responsibility on the State Department of Public Health.