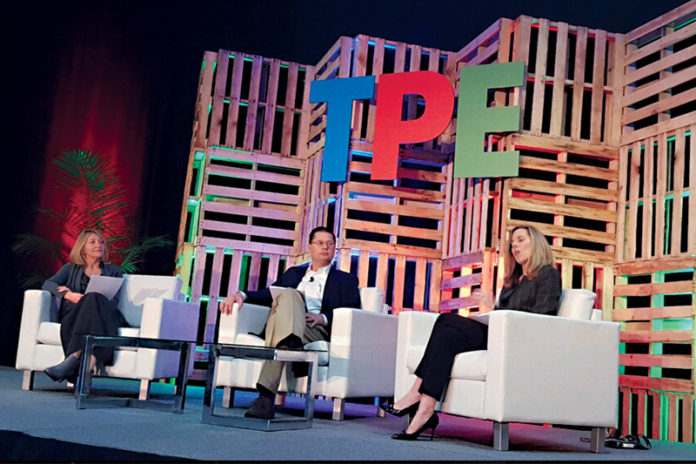 Bonnie Herzog, a leading tobacco analyst at Wells Fargo, kicked off Tobacco Plus Expo by predicting a decline in cigarette sales volume of 3.5 percent for 2017 and continuing price increases from the major manufacturers. While not exactly upbeat, neither was the news surprising to industry veterans, who were already well aware that the category is in secular decline and were more interested in Herzog's prediction that consumers will be trading up to pricier brands.
"The price gap between premium and value brands has narrowed," she noted, adding that relatively low gas prices are giving consumers more spending power. "That protects down-trading pressure and encourages consumers to trade up to premium brands."
Herzog also praised Marlboro's mobile consumer app for building brand loyalty through regular communications with consumers. "A lot of retailers accept the coupons that consumer receive on the app, so it's a great way for them to build brand equity," she said.
Up with Vapor?
In the vapor category, Herzog sees uncertainty taking a toll on growth. "I am still bullish on the category, but I think it will go through tremendous changes," she says, noting that it's still "early days" for the vape sector. "If you think about the fact that the global tobacco market is $900 billion and more than half of smoker shave tried vaping—that is the opportunity it represents."