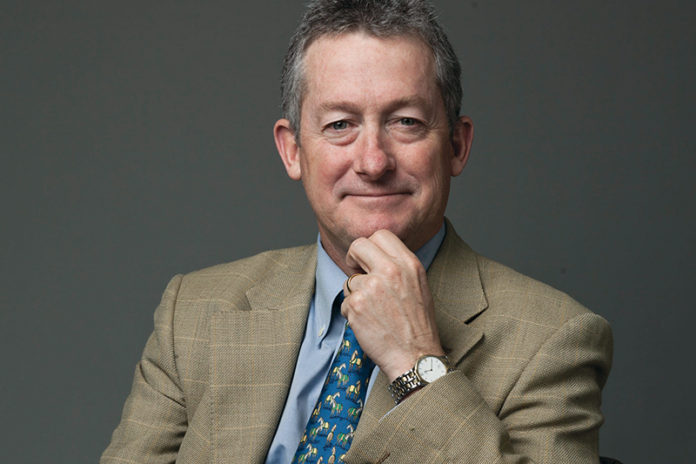 Despite the impression you may get from reading tobacco industry publications and websites, not only is the premium tobacco industry still very much thriving and alive in the U.S., but America is still viewed as the top market for premium cigar makers. As a leader in the premium space, Davidoff Cigars owns a brand synonymous with luxury and quality with a motto to match: "Time beautifully filled." More recently, even as it continues building on that rich history and extending the reach of its legacy brands, Davidoff has been evolving, says Jim Young, president of Davidoff North America.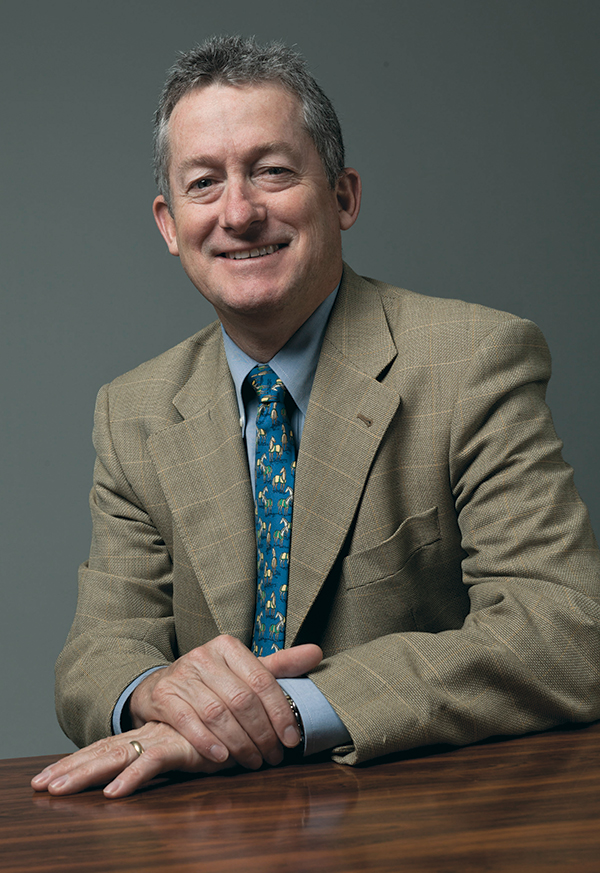 "I think people are often surprised at how multi-dimensional we have become as a company," he says. "We were famous for expensive high-quality, mild-to-medium cigars and are perceived to be very limited by that."
Today, in leading Davidoff's North American operations, Jim Young has quite the challenge set out for him—how will he and his colleagues stay on top of an industry that's under attack by the Food and Drug Administration (FDA)? According to Young, it's about having a clear vision moving forward, one that acknowledges the FDA's new deeming regulations but also looks beyond them.
"At our core, we are a premium cigar company, but with a complementary portfolio of premium cigar accessories—both owned and through our exciting new partnership with S.T. Dupont," Young explains. "We also have an important and complementary cigarillo business, with Davidoff Cigarillos at the core of that."
Davidoff vs. The FDA
Davidoff is among those cigar companies fortunate enough to have products that will be grandfathered into the FDA's plan. Its premium cigar portfolio covers all of the price points that will help it move forward. "Davidoff of Geneva USA is absolutely determined to be in good shape on the other side of this FDA challenge and we will work with our industry colleagues and customers to get the best outcome possible for the entire premium cigar industry," says Young. "I truly am incredibly proud of my team, my colleagues and our partners in terms of how we have embraced the challenge."
Davidoff's Indispensable Business Partners
While important, FDA compliance is just one focus of Davidoff's overall mission and strategy going forward. Another important part of the company's marketing plan is nurturing strong relationships with its retail partners. Davidoff sees itself as an indispensable business partner to its customers, beginning with its appointed merchants.
"The Indispensable Business Partner program was born out of a study we conducted comparing the relative performance of our appointed merchants with the degree to which they executed key consumer activities such as events, merchandising, assortment, training and education, store look and its feel," Young says. "We found very compelling learnings out of that study and, in collaboration with our Retail Advisory Board, set about laying out our strategic priorities in terms of channel and customer development, aligning significantly increased resources, tailoring game plans by account and, finally, building a customer incentive program and a merchant recognition program—the Golden Band Awards, our version of the Oscars."