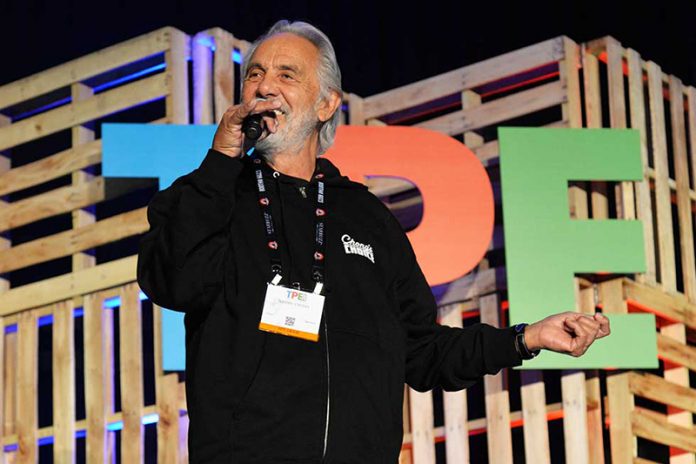 With hundreds of industry-leading exhibitors and a 200 percent increase in booth traffic, the Tobacco Plus Expo (TPE) 2017 trade show was an invigorating way for the tobacco, vape and alternative industries to start the New Year. With the energy and electric atmosphere of Las Vegas as a backdrop, the show, held January 25-26, 2017, proved to be a fun place to do serious business, offering all attendees an enjoyable event for exploring, networking, and buying.
Newly expanded and revamped this year, TPE 2017 was a one-stop show for buyers, featuring top vendors from all tobacco-related categories, including premium cigars, vaping, and alternative accessories. Attendance of motivated customers was lucrative for vendors, exceeding their expectations, with record-breaking traffic and sales figures.
"TPE 2017 was an incredible success for Inter-Continental Trading USA, Inc. Along with setting a two-day company sales record, we signed up several new distributors, and enjoyed re-connecting with valued clients. Overall, the record-breaking sales and potential new business from TPE 2017 was a great way for Inter-Continental Trading USA to start the New Year!" says Shargio Patel, Exhibitor from Inter-Continental Trading USA, Inc.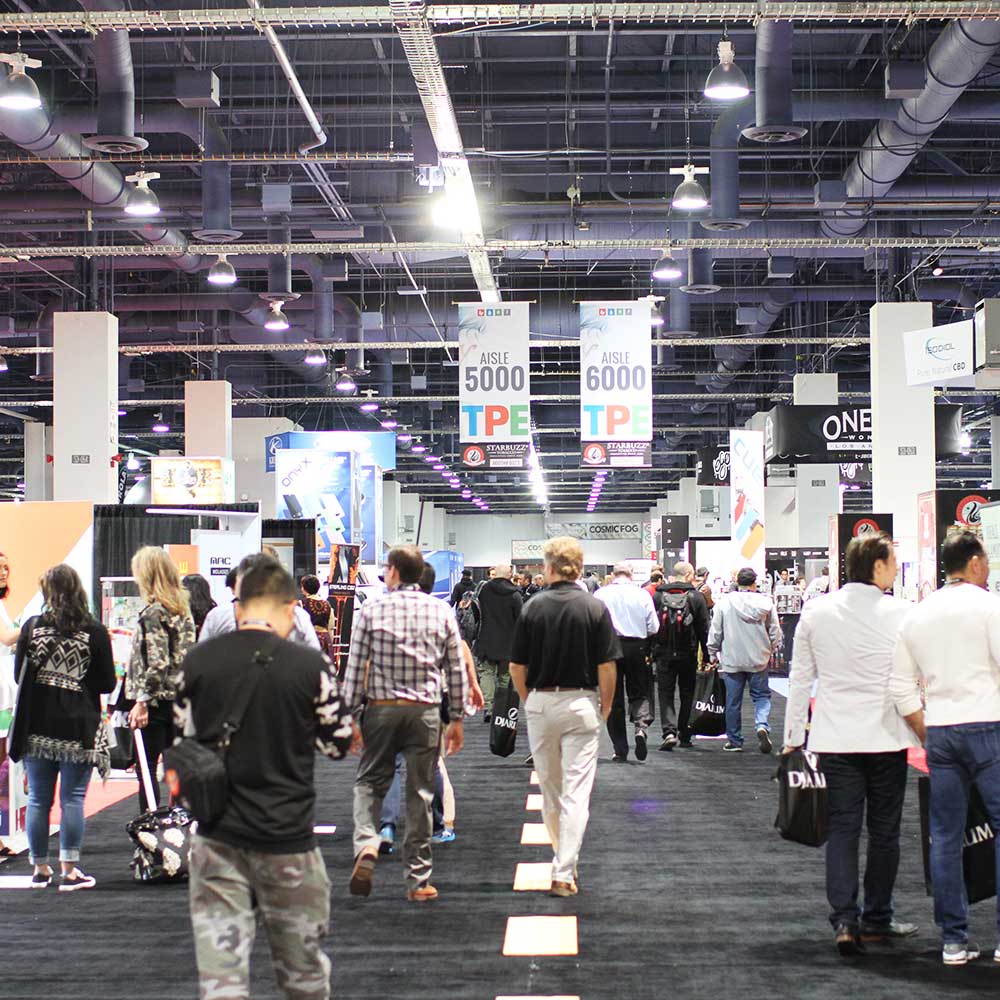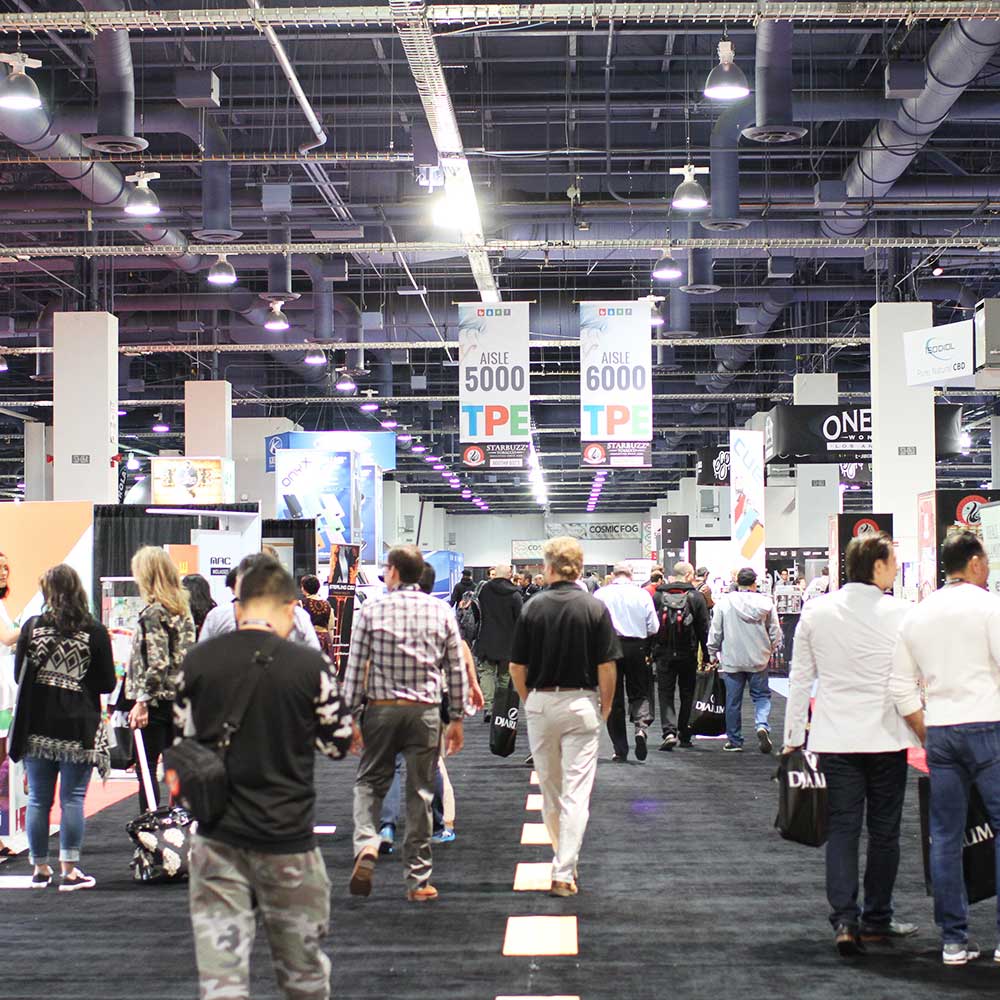 Always a popular draw at TPE, one of the most trafficked areas of the show was the premium cigar section, which had representation from all of the top brands, like Rocky Patel, Davidoff, Drew Estate, Santa Clara Cigars, and Phillips & King. David Joyce, Exhibitor and Director of Operations for Santa Clara Cigars, said, "It was a great show this year. Foot traffic was solid, and the new floor layout made for a great place to do business."
Other well-frequented areas were the themed lounges within each category, which were designed to provide a unique oasis of enjoyment. Exhibitors, buyers, distributors, and members of the media were often found relaxing and networking, striking up deals and new relationships over cocktails, cigars, music, and entertainment.
The addition of conference sessions was also new for the 2017 TPE show. This highly successful program featured industry experts speaking on a variety of subjects, from industry trends and general legislation affecting the industry, to more targeted topics within specific categories. The sessions were all very well-attended, especially the Day 2 conferences led by Terry Gallagher, who spoke on "How to Succeed in a Changing Market," and the celebrity keynote speaker, Tommy Chong, who treated the large crowd to a comedic take on his experiences and the cannabis industry.