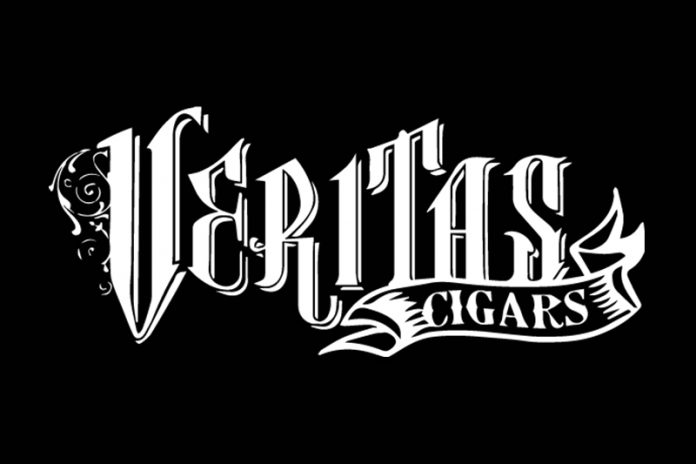 Veritas Cigars has announced that Chris Weber has been named the company's new chairman and CEO. Weber has been with Veritas Cigars since its start in 2011. Previously, Weber served as Veritas' vice president and marketing director.
In a press release, Weber commented: "Like anything worth doing, this has been a labor of love for all of those who have bought and brand to its current state of excellence, and I stand behind this cigar line, made great by the challenges I've faced, and I am poised to bring the brand to new heights."
Currently, Veritas Cigars consists of five different cigar lines. Along with Weber's promotion, the company also revealed that it will be moving the production of most of its products to Fabrica Oveja Negra, owned and operated by Black Label Trading Company's James Brown. Veritas' core line that will continue to be produced at Luis Cuevas' Tabacalera Las Lavas cigar factory in the Dominican Republic.