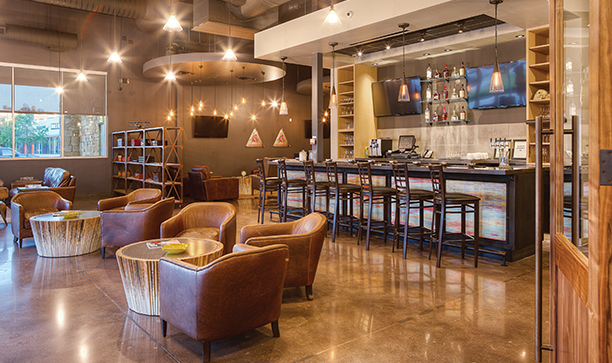 Retail is inherently risky, so why is a successful cigar brand looking to do a whole lot more of it? "Ultimately, we want to be able to service more and more adult cigar smokers across the U.S.," says Rob Maneson, general manager of Casa de Montecristo, who says the company's retail shops have been remodeled with larger lounges to meet increasing consumer demand. "There are fewer and fewer places that adult consumers can smoke, relax and enjoy their cigars with friends and acquaintances. We believe our store model meets consumer needs and we want to expand it further to a broader base of adult consumers."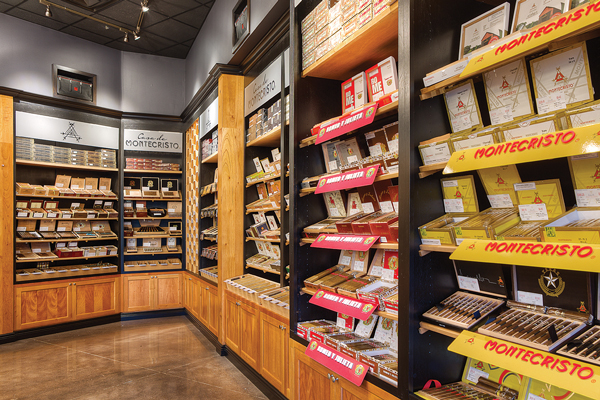 Tobacco Business talked with Maneson shortly after the company announced plans to open three new locations by July of 2017 in the cities of Tampa, Florida; Nashville, Tennessee; and Austin, Texas. The stores are a mix of company-owned stores and licensed-based partnerships with some of the top established premium cigar retailers in the country.
For example, the new Casa de Montecristo by Tampa Humidor represents a partnership with Mike Howe, one of the area's top cigar retailers. Located on the popular South Howard Street in South Tampa, the store will feature a full liquor bar, lounge space and a well-stocked premium cigar humidor.
The other two new stores are pure-play company ventures. Nashville's new Casa de Montecristo will be a 3,200-square-foot store featuring a walk-in humidor, private patio space for 20 people and a full-liquor bar. Scheduled to open in April 2017, the store will be located in the Gulch area of Nashville—a fast growing neighborhood on the southwest fringe of downtown, featuring lively restaurants, bars, boutique stores, hotels and condominiums.