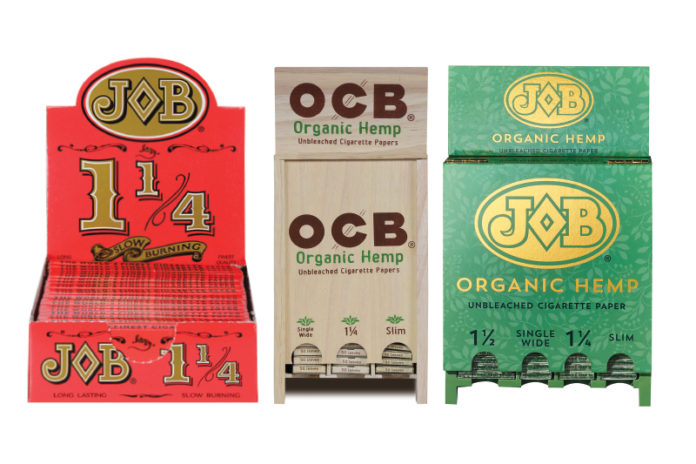 Surprisingly, Republic Tobacco, wholesaler and distributor of top brands in the RYO/MYO category, started out as a small retail store located on the north side of Chicago. A lot has changed since that little smoke shop—called Adams Apple—was launched back in 1969, and today the company has a combined sales and distribution presence in more than 90 countries. Recently, we caught up with Republic Tobacco's Andrew Panagoplos to discuss the MYO/RYO category's prospects in the marketplace, as well as the Glenview, Illinois-based company's plans for the future.
Tobacco Business: Can you tell us a little about the company's origins? Did it really originate as a smoke shop?
Andrew Panagoplos: Yes, we started in 1969 as a small retail store on the north side of Chicago.
Republic Tobacco has an extensive brand family, including rolling papers, tubes, filters, tobacco and accessories. What do you see as the "secret sauce" behind the company's longevity?
We focus on one thing only: the MYO/RYO category. We are obsessive about quality in all of our products. We are the only company that can say that. This focus makes us the experts in the category.
How is the MYO/RYO market segment faring? What is your view of the category's growth prospects?
The category continues to grow as the price of factory-made cigarettes continues to rise.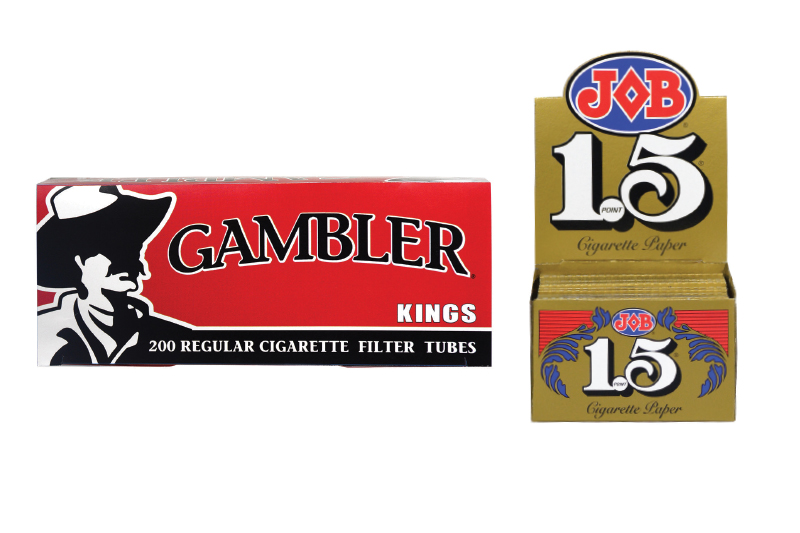 What drives sales? What are MYO/RYO customers looking for? What challenges does the category face today?
The adult consumer is looking for value and quality. The challenges are inferior, non-FDA-compliant products at lower prices. The adult consumer will try these, but once they don't get the quality they are used to, they come back.
Which product lines are performing best for you? Why?
JOB and TOP continue to be the best-selling papers in their category due to loyal adult consumers who have come to expect the best-quality French-made paper. Our OCB Organic Hemp paper and JOB Organic Hemp paper are doing extremely well. This is a different adult consumer who is looking for organic product versus our traditional offerings.
What are your goals for your brands going forward? Do you have any new product launches or promotional campaigns planned for 2018?
We are always looking at trends and what the adult consumer is looking for. This is the reason we launched our two organic hemp lines.