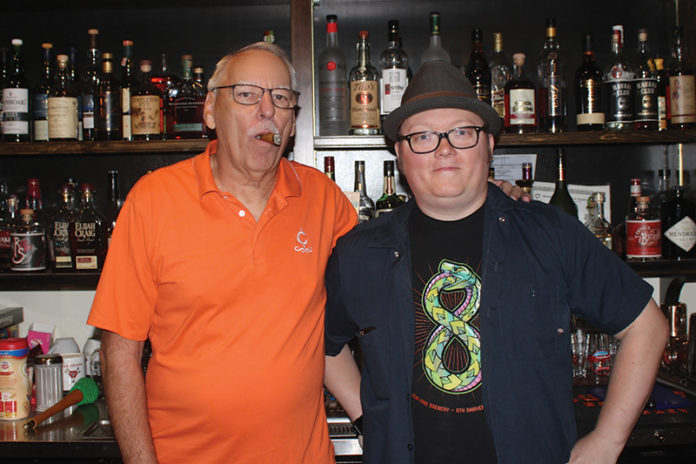 Dave Kepler was skeptical when a cigarette representative first suggested that he open a discount cigarette shop in 1995. From 1972, Kepler had built a successful convenience store chain, Dave's Short Stop, on the west side of Indianapolis, and business was brisk as folks came to his stores to buy milk, eggs, bread, soft drinks and cigarettes.
In 1996, Kepler built a discount cigarette store next to one of his convenience stores. He would sell cigarettes, pipe tobacco, mass market cigars and chewing tobacco at the shop and offer a wider array of those products than any other store in the area. Searching for a name for his new store, Kepler liked a suggestion from his sister, Skip, who told him that he should call his business "Smokers Choice" because the assortment of his inventory would allow customers more choices in the products they bought.
Kepler's first Smokers Choice store was an almost instant success. Carton sales rose to more than 1,000 a week, and Kepler added two more stores within a year. Eventually Kepler's Smokers Choice chain expanded to include seven stores on Indianapolis' west side as well as in communities west of the city, and he employed as many as 23 people. Kepler eventually closed the Dave's Short Stop convenience stores to concentrate on his growing Smokers Choice businesses.
"The cigarette business proved to be a lot easier than the convenience store business, and I wished I had done it a lot sooner," 73-year-old Kepler recalls.
While the concept of carrying fewer product categories led Kepler to open a discount tobacco store in the first place, once he did, his product selection slowly grew. He brought in roll-your-own (RYO) tobaccos, rolling papers and cigarette tubes. Hookahs and hookah tobaccos appeared on Smokers Choice shelves. Kepler also added premium cigars to his expanding product selection. An occasional cigar smoker since his days in the United States Army, Kepler brought in a six-foot glass cabinet humidor to display them in, but he never imagined it would be difficult to stock.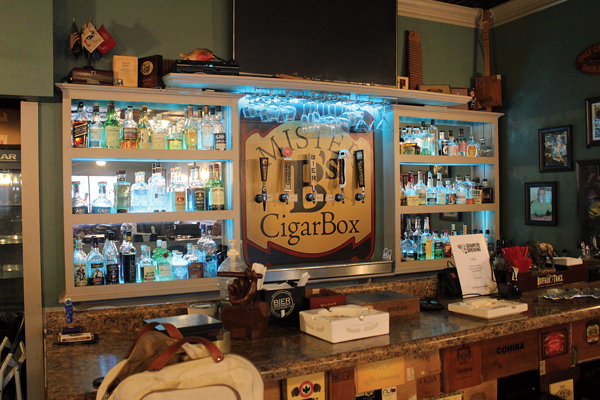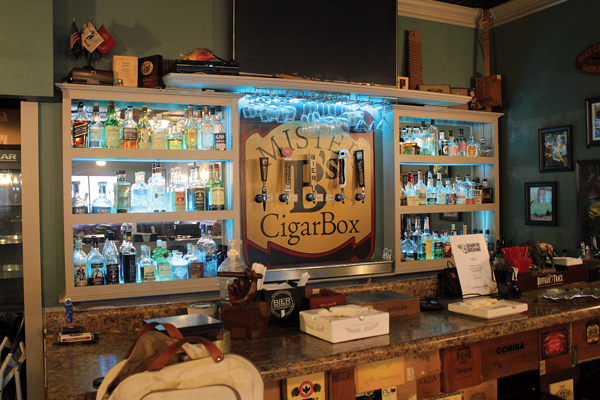 "The Cigar Boom was going on, and none of the companies would talk to me," Kepler remembers. "The only cigars I could get were from the 'Don Nobodies' who were in and out of the business almost overnight back then, and no one remembers them anymore."
Kepler turned to a friend and fellow retailer, Fred Hoyland, who owned the Tobacco Depot chain of specialty tobacco shops in Tampa, Florida. Hoyland advised Kepler on the best ways to sell cigars and introduced him to some cigar manufacturers. With Hoyland's help, Kepler secured enough cigars to stock his humidor, and, like the other product categories then available at Smokers Choice, cigar sales took off.
Adapting to an Evolving Market
In 2015, Kepler sold five of his Smokers Choice stores and closed a sixth location so that he could spend more time at his store in Brownsburg, Indiana. Having downsized to just one store, Kepler expanded its inventory even more and now offers an even wider selection of cigarettes, RYO, mass market cigars, pipes and pipe tobaccos, and smoking accessories. He also added vapor products to the mix and has expanded his premium cigar selection.
That same year, Kepler made two other big changes to his business. When the retail location next to Smokers Choice became available, he snatched it up to open a cigar bar.