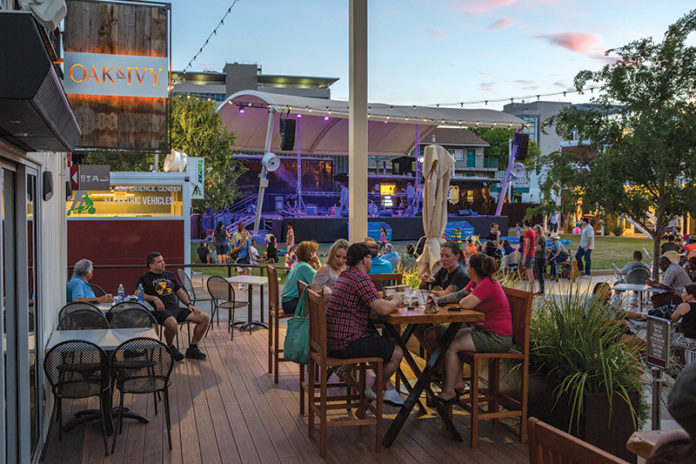 Las Vegas is known for its nightlife, but spending the night gambling away in a casino isn't for everyone. If you're looking for drinks off the Strip, head downtown to Oak & Ivy (E. 707 Fremont St., Las Vegas, NV 89101 | oakandivy.com). Located in Container Park, Oak & Ivy is the epicenter of mixology, with a wide range of cocktail options, including barrel-aged, crafted specialty cocktails and a large selection of American whiskeys. Seating can be limited, so head to the rooftop area where you can openly enjoy a cigar or vape in peace.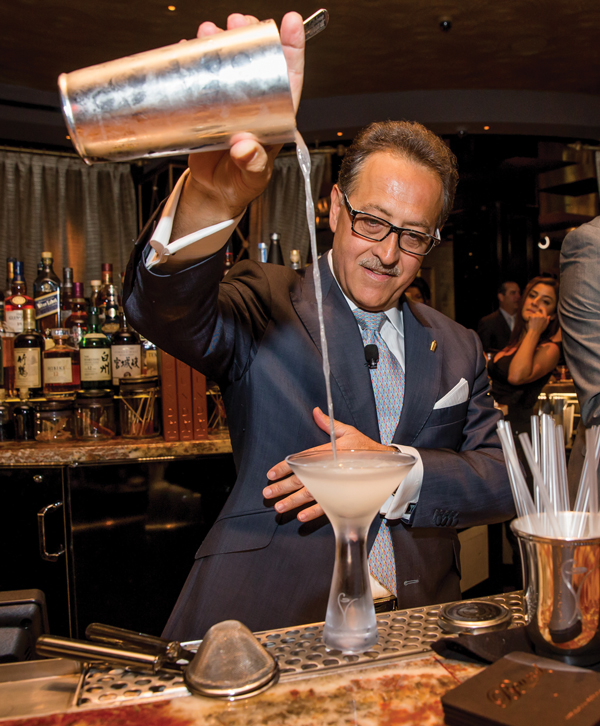 For a bit more excitement, head over to The Cromwell hotel for two very unique nightlife experiences. For a classy, sophisticated night out, grab drinks at Bound (3595 S. Las Vegas Blvd., Las Vegas, NV 89109), a bar with a special selection of cocktails curated by one of the world's most respected bartenders, Salvatore Calabrese. The plush seating, curtains and subtle lighting of Bound create an intimate setting that's perfect for a small group or date night. While the menu is full of different cocktails to fit every palate, it is Bound's gin-based Breakfast Martini that is a must-try, especially for those who plan to party well into the early morning hours.
Also within The Cromwell is one of Vegas' hottest nightclubs, Drai's. As the epicenter of nightlife in Vegas, Drai's attracts a lively crowd looking for the ultimate nightlife experience. Drai's has a 25,000-square-foot rooftop area that includes two full-service bars, 75 bottle service tables and a performance area that has featured everyone from The Weekend to Chris Brown. If you're looking to dance, Drai's is your place—it features a large dance floor area lined with LED screens and a disco ball. Be aware that there is a cover charge for Drai's, and it's not unusual to find a line of eager club-goers waiting to get into the hot nightspot.
This story first appeared in the January/February 2018 issue of Tobacco Business magazine. Members of the tobacco industry are eligible for a complimentary subscription to our magazine. Click here for details.