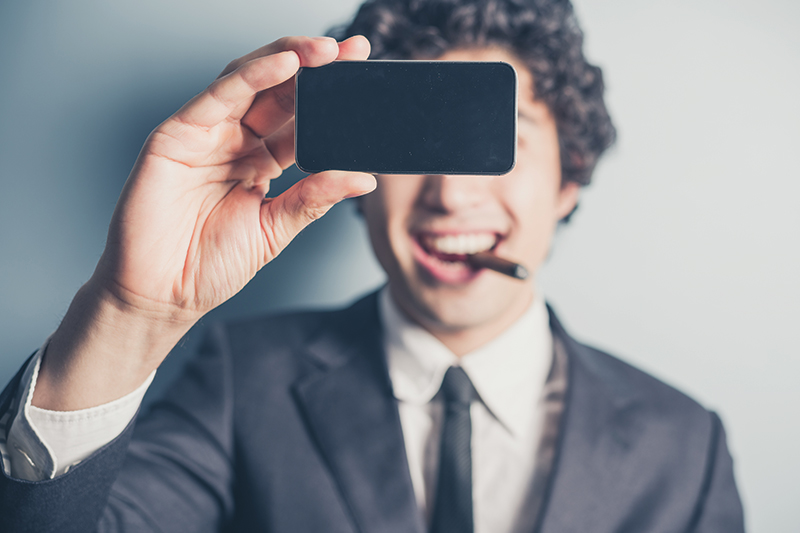 If you're a tobacco manufacturer, retailer or consumer, be aware–Facebook and Instagram is changing its policies to make it harder to promote and post certain content related to tobacco products going forward.
On Wednesday, CNN broke the news that Facebook was unveiling a new policy that would prohibit all private sales, trades, transfers and gifting of tobacco and alcohol products on Facebook and Instagram. Social media platforms and their promotion of tobacco-related content has been under scrutiny in recent months, mostly brought on by the growing concern over the popularity of e-cigarettes and vaping and its impact on minors and teenagers [read more here]. This year, health advocacy groups have focused on social media and its role in promoting tobacco use. Health groups have pushed for various social media platforms to update their policies to directly impact tobacco content on their sites, making it less visible and thus less appealing to potential under-aged users [read more here]. YouTube has updated its policy to demonetize tobacco-related users and content [read more here] and the FDA and FTC recently cracked down on and sent warning letters about social media influencers promoting e-cigarette and vapor products without the proper warning statements [read more here].
Now, Facebook and Instagram are also updating their policies which will have an impact on not just tobacco businesses but consumers as well. Facebook, a social media company that also owns Instagram, places new, stricter limits on tobacco related content as it makes it harder for companies to use its social media accounts to sell, trade, transfer or gift tobacco products. Another change that will tobacco businesses on social media is that going forward, brands that post content related to the sale or transfer of these products will have to restrict their pages and content to those 18 years or older. The new policy applies to any Facebook group created to sell tobacco products (and alcohol products) and according to a spokesperson's response to a CNN report, the social network is currently reaching out to group administrators to alert them of the changes. Failure to follow the new policy will lead to group and page removals.