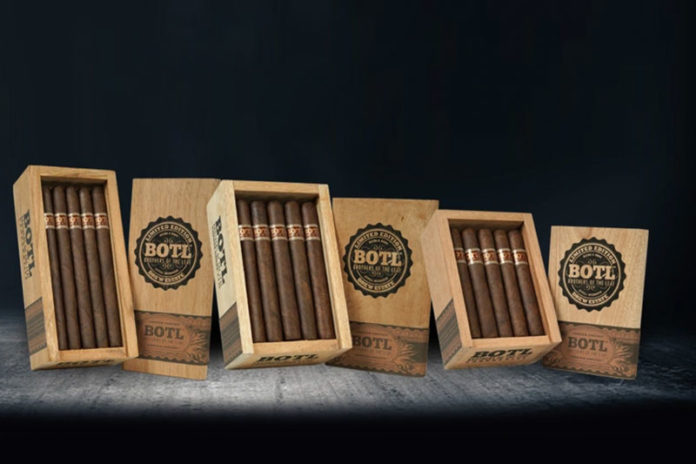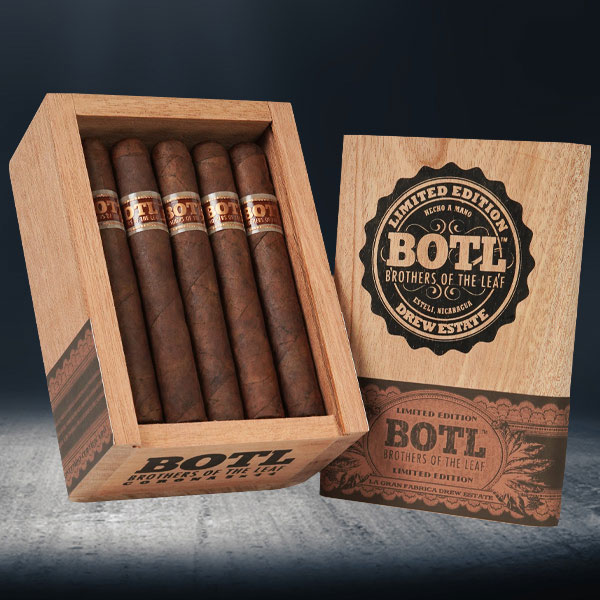 Drew Estate is bringing back BOTL, short for Brothers of the Leaf, as a Drew Diplomat Retailer brick-and-mortar exclusive.
BOTL is described by Drew Estate as a passion project that's dedicated to every cigar geek around the world. In the early days of the Internet, a number of cigar communities formed online that had a shared love of the leaf. One of those early communities was BOTL.org, a community whose spirit and passion remains alive and present in today's cigar culture.
"This project occupies a special place in our hearts at Drew Estate. Not only were we very active members on the BOTL forum since the beginning, but we were very involved with promoting it so that cigar heads worldwide could participate and connect. This is definitely a passion project that we dedicate to the great members who've been so good for the culture," commented Jonathan Drew, president and founder of Drew Estate.