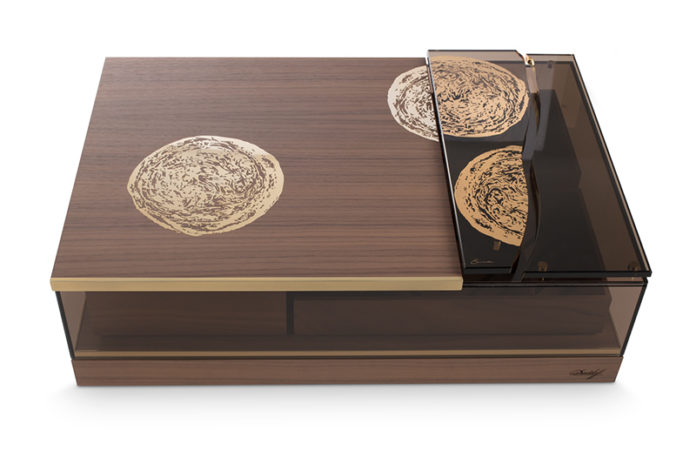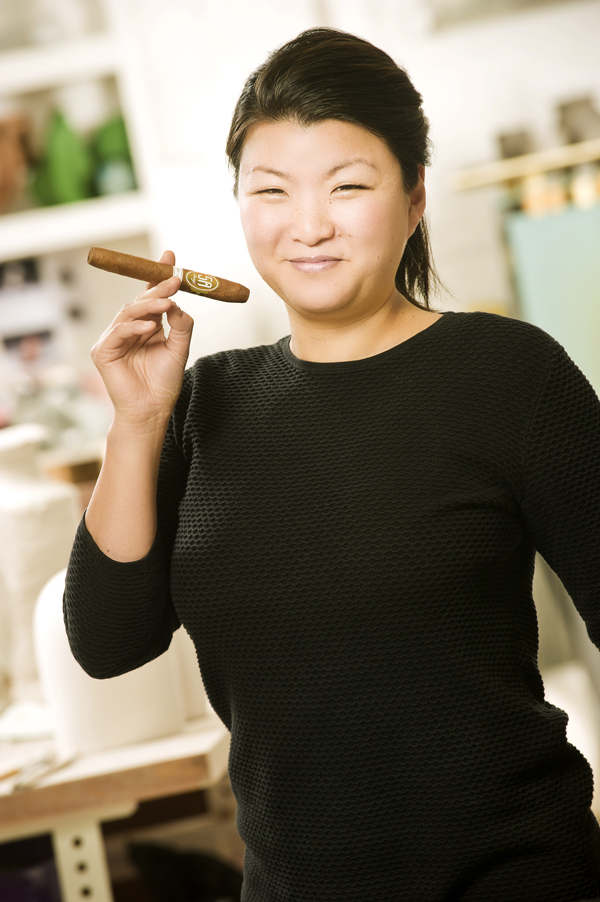 Davidoff Cigars has teamed up with Danish artist Hanne Enemark to bring its latest humidor creation, Elements, to the market.The Masterpiece Humidor Elements is considered a limited edition with each piece unique and numbered. Only five humidor, each of them including 50 exclusive Davidoff Double Corona 50 Years cigars are available worldwide as of September 2018, with the exception of the U.S. market.
Enemark is a Danish glass artist based in London. She graduated from the Royal College of Art in London where she is regularly a guest lecturer. Her work is regularly featured in magazines including Elle Decoration, Wallpaper, and Financial Times and is featured in international exhibits as well as in private collections across the world.
"Building on Davidoff's pioneering spirit, this Masterpiece 'Elements' breaks humidor design codes with its sleek architecture, and unprecedented construction. The challenge was to find an artist who was able to complement the impactful, unique humidor design without overpowering it and Hanne Enemark rose to the task with her artistry. It is an outstanding achievement to see how her creative work highlights our craftsmanship," said Edward Simon, head of global marketing & innovation at Oettinger Davidoff AG.