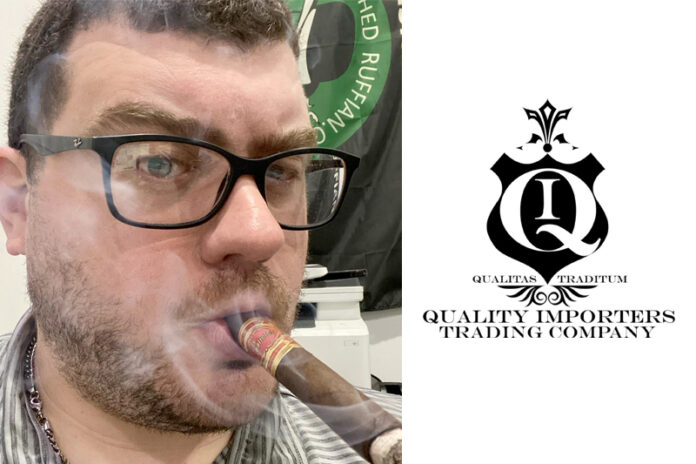 Quality Importers Trading Co. has announced the hiring of Joseph Gro for the position of director of marketing and communications. Previously, Gro served as the digital marketing manager at Drew Estate.
In his new role, Gro will report directly to Michael Giannini, Quality Importer's chief of customer engagement. He will be responsible for developing and executing Quality Importers' messaging initiatives, trade marketing and multimedia strategy. Gro brings over 8 years of cigar industry experience to his new role, including work in cigar retail in the Greater Philadelphia area in addition to his years spent working at Drew Estate.
"I am grateful and excited for the opportunity to join such a dynamic team," Gro commented in a press release. "QI [Quality Importers] has such a strong and diverse portfolio of iconic brands, including Xikar, Humidor Supreme, Palió, Cigar Caddy, and Hydra, used day in and day out by cigar enthusiasts around the globe. I look forward to engaging with all our customers and consumers and bringing the swag to them!"
Michael Giordano, CEO and founder of Quality Importers, commented: "Joe has showcased tremendous innovation in the premium cigar space, and we are excited to have him join our experienced team of industry professionals. We are working hard to continue growing the QI family of brands while delivering world class service to our customers, and he will be instrumental in continuing our mission."
Michael Giannini, added: "Philly guys have a different kind of swag-ger, pun intended. Together we are going to elevate The Swag Bunker to new levels and introduce exciting new initiatives in the coming months."
For all the latest news from Quality Importers, visit qualityimporters.com.