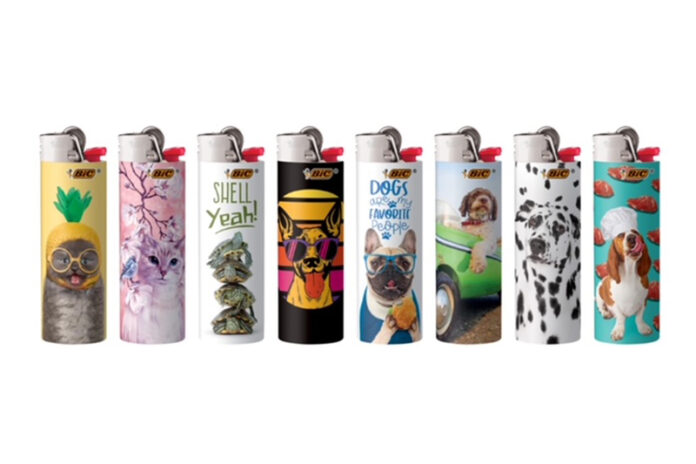 BIC has revealed new designs for its refreshed special edition Animal Lover Series Lighters.
"The lighters in this quirky series are guaranteed to delight pet lovers everywhere and have a suggested retail price of $2.19 per lighter," the company shared in a press release.
BIC Maxi Lighters are long-lasting, reliable and 100 percent quality inspected.
Retailers interested in carrying these lighters in their stores can find additional information at https://us.bic.com/en_us/lighters-new-inquiry.