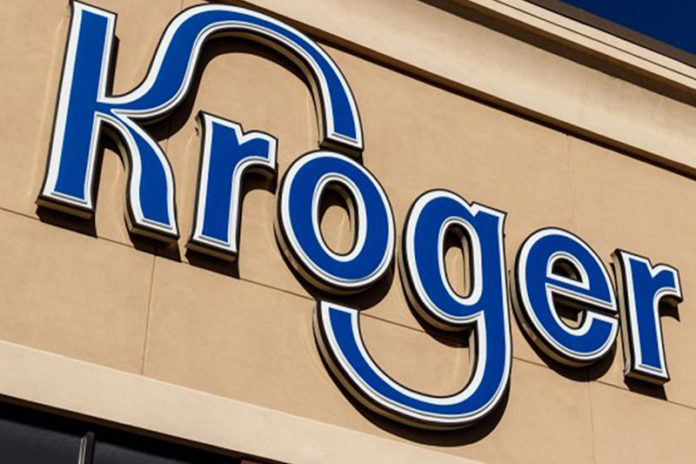 As the federal government mulls a national ban on flavored e-cigarette products, many retailers are taking action now that could spell trouble for the vaping industry.
Two major U.S. retailers are joining the growing list of businesses that will no longer carry e-cigarette products. Drugstore chain Walgreens and supermarket chain Kroger both announced that they would be discontinuing the sale of e-cigarettes in their stores across the U.S. Kroger, which owns an operates Harris Teeter, Ralphs and other stores, will stop selling these products as soon as its current inventory runs out. Kroger has more than 2,700 stores and 1,500 fuel centers. Walgreens has more than 9,500 stores in the U.S. These stores join a growing list of major U.S. retailers who will no longer carry e-cigarettes, including Walmart, which announced its plans to stop selling e-cigarettes once its current inventory runs out [read more here].
"Kroger is discontinuing the sale of electronic nicotine delivery products, or e-cigarettes, at all store and fuel center locations due to the mounting questions and increasingly complex regulatory environment associated with these products," stated Kroger in a press release. "The company will exit this category after selling through its current inventory."
These retailers are pulling e-cigarettes in response to the growing number of vaping-related lung illnesses. In addition, these retailers have stated that the uncertain regulatory future that faces the vaping industry. Many states have initiated temporary flavor and e-cigarette bans, some of which are being challenged in the courts. Michigan, New York, Rhode Island and Washington's flavored bans have hit manufacturers and retailers hard [read more here], and a recent ban in the city of Los Angeles also challenges the industry [read more here]. The Trump Administration voiced its support of a national flavor ban and the U.S. Food and Drug Administration is expected to announce new guidance that could place more restrictions and limitations on the sale and distribution of flavored e-cigarettes in the U.S. [read more here].