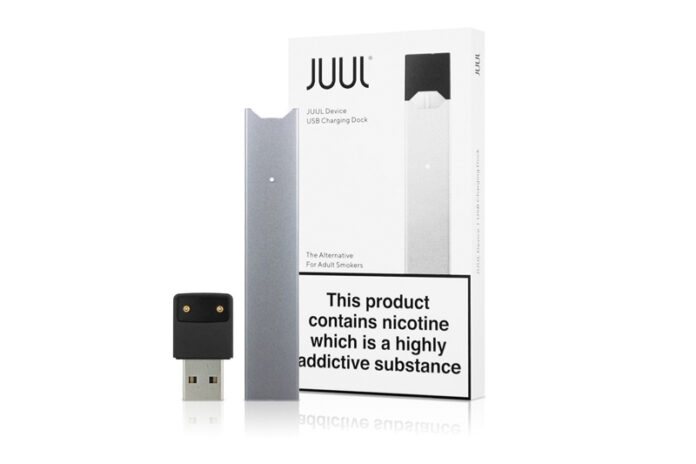 Altria Group Inc. wants to know the details of Juul Labs' settlement with about 10,000 plaintiffs. According to reporting by Reuters, Altria and other parties involved in the litigation remain in the dark about the $1.7 billion settlement. Altria remains the largest stakeholder in Juul Labs, Inc.
In 2018, Altria took a 35 percent stake in Juul. Altria was not part of the settlement and is currently a defendant in mass tort litigation consolidated before U.S. District Judge William Orrick. Plaintiffs are accusing Altria in having a role in Juul's strategy to market e-cigarettes to minors. Altria is requesting details of the settlement and the negotiations that led up to it in order to determine what its own potential remaining liability is and to explore any and all potential claims against third parties.
In a separate motion, Altria asked Orrick to put a class action on hold that is seeking refunds on behalf of all Juul purchasers nationwide. This would give Altria time to appeal the judge's order certifying the class. The class action is just one part of a larger mass tort before Judge Orrick. In September 2022, Juul agreed to pay $439 million to settle claims against its marketing practices. These claims were waged by 34 U.S. states and territories. Juul has not admitted to any wrongdoing and has said it has taken the necessary steps to prevent underage use of its products.
Last June, Juul Labs was issued a marketing denial order (MDO) by the U.S. Food and Drug Administration [read more here]. Since then, Juul has sued the FDA and appealed its decision to ban its product from being sold and marketed in the U.S.