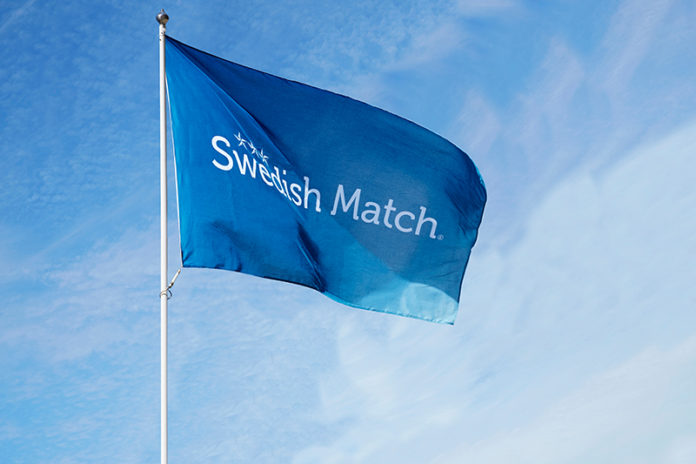 Swedish Match is putting its plans to spin-off its cigar business on hold–for now. The decision was brought on by recent regulatory actions taken by the U.S. Food and Drug Administration with several of Swedish Match's substantial equivalence (SE) applications.
Swedish Match first announced plans to separate its cigar business through a spin-off to shareholders on Sept. 14, 2021 [read more here]. The separation was expected to be completed in the second half of 2022 at the earliest. This plan was put on hold, however, due to recent uncertainties related to the U.S. cigar business.
The FDA has denied SE applications related to 3 percent of Swedish Match's 2021 cigar volume. Swedish Match stated that "… it cannot be ruled out that additional SE applications for the cigar assortment will be denied in the first instance as FDA continues to work through remaining applications." Swedish Match has requested a supervisory review and plans to appeal the non-SE designations by the FDA. While the company feels it has supplied the FDA with enough data to demonstrate that the cigars in question are substantially equivalent to their predicate products and that the situation will be resolved, the Swedish Match board has decided to suspend its spin-off preparations until further notice.
"As the potential impacts from regulatory uncertainties have been clarified, the Swedish Match Board expects to resume plans to separate the cigar business," the company stated in its press release.
For all the latest news from Swedish Match, visit swedishmatch.com.