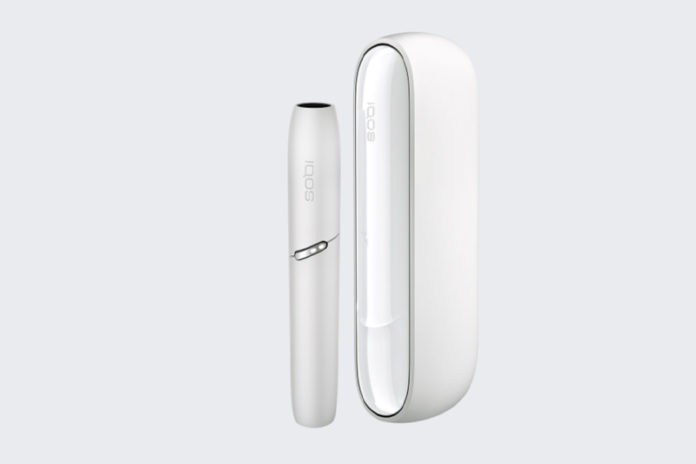 The U.S. Food and Drug Administration (FDA) has authorized a reduced exposure claim for Philip Morris' IQOS 3 System Holder and Charger. This modified risk was granted on March 11, 2022.
This action was taken after the FDA reviewed Philip Morris International's modified risk tobacco product (MRTP) application that it submitted for the IQOS 3 System Holder and Charger. The MRTP application is said to have cross-referenced the supplemental premarket tobacco product application (PMTA) for the IQOS 3 System Holder and Charger, which was authorized for legal sale and distribution in the U.S. in December 2020, as well as the MRTP application for the previous version of the device.
The IQOS 3 device is very similar in design to the previous version with mostly some aesthetic changes made to this newer version of the device. It uses the same tobacco source as the previous version and the company asked the FDA for permission to use the same exposure reduction claim as authorized for the previous version of the device. With this authorization, Philip Morris will be able to market the IQOS 3 System Holder and Charger in the U.S. using the following reduced exposure information:
AVAILABLE EVIDENCE TO DATE:
The IQOS system heats tobacco but does not burn it.
This significantly reduces the production of harmful and potentially harmful chemicals.
Scientific studies have shown that switching completely from conventional cigarettes to the IQOS system significantly reduces your body's exposure to harmful or potentially harmful chemicals.
Due to the similarities between the IQOS 3 and the previous version, the FDA referred to its past evaluations in addition to those of the IQOS 3 device in determining that the IQOS 3 device met the authorization criteria to be marked as an MRTP.