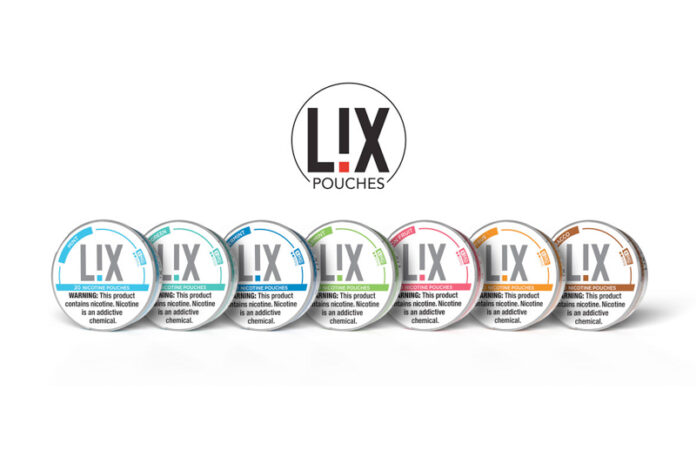 TJP Labs, Inc. has announced that the FDA has accepted its premarket tobacco product application (PMTA) for its nicotine pouch brand, L!X.
TJP Labs, Inc. is a full-service contract manufacturer of premier next-generation products in North America. The company focuses on modern oral nicotine pouches and oral delivery solutions for caffeine and other natraceutical products.
L!X is marketed as L!X nicotine pouches by the subsidiary L!X Innovations, Inc. With the acceptance of its PMTA, the application now moves on to the next step of the review process. In a press release, TJP Labs CEO David Richmond-Peck issued the following statement:
"TJP Labs created L!X nicotine pouches for adult (21+) users of nicotine-containing products who cannot or choose not to discontinue nicotine use, especially those who wish to transition to non-combustible, oral-use products. The acceptance of our application by the FDA showcases our team's dedication to providing adult users with alternatives that can potentially reduce the harm associated with traditional combustible tobacco products.
"Our facility's Health Canada Drug Establishment License (DEL), Natural Health Products Site-License, ISO 9001:2015, HACCP and cGMP certifications speak to the rigorous quality standards at TJP Labs and will further bolster our ability to service high-volume international markets."
For additional information on L!X and TJP Labs, visit tjplabs.com.