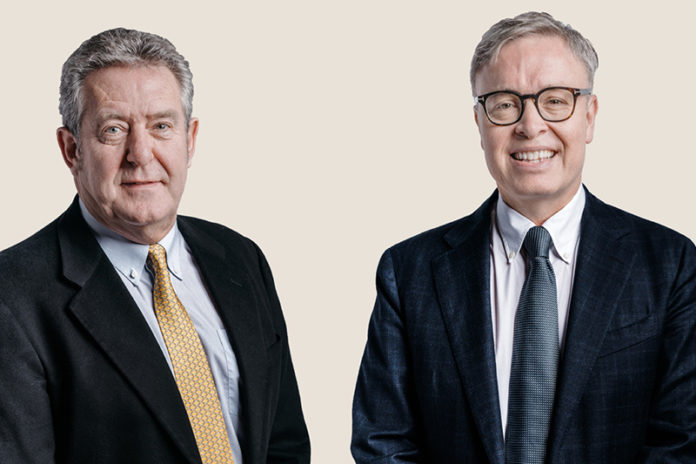 Scandinavian Tobacco Group (STG), one of the largest tobacco companies in the world, released its 2019 annual reporting, highlighting its acquisition of Royal Agio Cigars along with further reductions in its manufacturing footprint.
In its latest annual report, STG for the first time ever is announcing the full-year results in the company's four different divisions: North America Online & Retail,North America Branded, Region Machine-Made Cigars and Region Smoking Tobacco & Accessories. 2019 is being called a transformative year for the company with overall financial performance being strong. STG delivered a 7.1 percent organic EBITDA growth while generating a strong free cash flow before acquisitions of DKK 1,187. While the handmade cigar category in the U.S. was soft, STG was still able to revise its financial guidance on cash flow upwards towards the end of 2019. This strong cash flow performance was based on STG improving its operating margins. Due to this strong cash flow, STG is proposing a dividend payment of DKK 6.10 per share to its share holders.
STG also reflected on the impact of its Fueling the Growth program, which was first announced in 2018 [read more here]. This program was designed to make STG efficient and organized, cutting out processes–and sometimes staff–that weren't essential. Fueling the Growth included a new divisional structure at the company, which included analyzing the company's North America online business and the machine-made market in France.
Part of the company's machine-made transformation came by way of acquisition. It was announced in 2019 that the company was acquiring Royal Agio Cigars, a process that was completed on Jan. 2, 2020. STG described Royal Agio Cigars as a successful, well-established cigar company with complementary brands and a strong geographic fit making it a strategic match overall for STG. With Royal Agio Cigars now a part of STG, the company is able to continue to build its competitive edge in the tobacco industry and can set itself up to grow in the future. The company acknowledges the regulations continue to pose a threat to its business but that by striving to be agile, it sees a path to success.