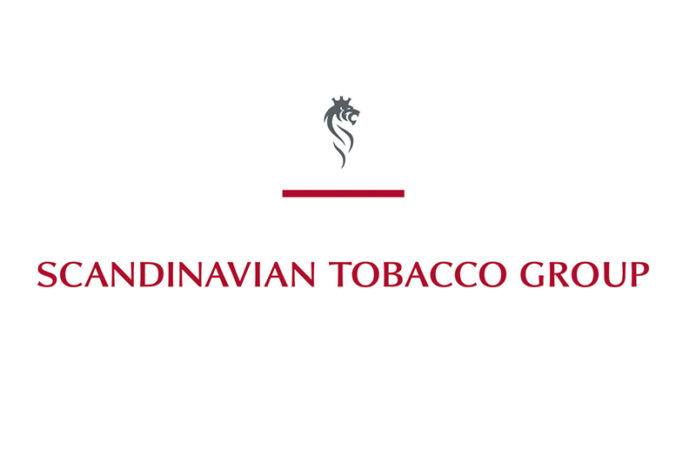 Hoping to increase shareholder value and stimulate growth, Scandinavian Tobacco Group (STG) has launched a new group-wide program tilted "Fueling the Growth."
This new program supports the mid-term outlook of an average 3-5 percent annual organic growth in adjusted Earnings Before Interest, Taxes, Depreciation, and Amortization (EBITDA).
"Fueling the Growth" has five initiatives:
Organizational restructuring to ensure an agile organization
Realignment of commercial resources in four new divisions
Optimization of the global logistics set-up
Establishment of a global procurement organization
Improved operational cost efficiency through reduction of production complexity
Savings from this new program will be front-loaded and will incur non-recurring costs. "Fueling the Growth" is expected to have a full-year run-rate effect by the end of 2021. In order to fulfill parts of this initiative, STG will be cutting 100-120 white collar positions across the organization. The financial impact of the acquisition of Thompson Cigars is not included in the financial estimates for the program [read more here].
"The program we announce today is the natural next step in the development of Scandinavian Tobacco Group since 2015. When implemented, 'Fueling the Growth' will improve the execution of our strategic agenda and make us a stronger, more competitive company capable of coping with the changing market conditions and better equipped to become the best integrator in the industry", says Niels Frederiksen, CEO of Scandinavian Tobacco Group. "Unfortunately, we have to part ways with a number of valued colleagues as we ensure that we have the right organization in place to support our long-term ambitions."
Additional information about "Fueling the Growth" is expected to following the Q3 announcement from STG on Nov. 8, 2018.
For all the latest news from Scandinavian Tobacco Group, visit st-group.com.