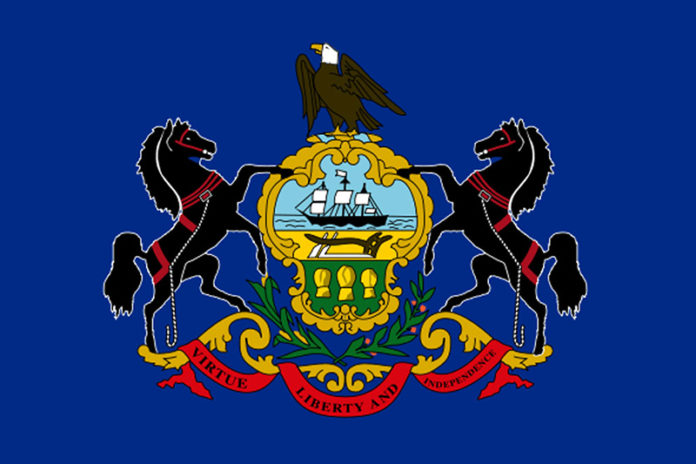 Tobacco retailers and consumers in Pennsylvania should be on alert as a new bill looks to ban smoking in more public places, including cigar lounges, bars, casinos, private clubs and outdoor spaces.
House Bill 2298 aims to expand the Clean Indoor Act of 2008 and "close the loopholes", as stated by state Rep. Dan Frankel, that allows people to still smoke in some indoor spaces. The Clean Indoor Act of 2008 prohibits smoking in public places and work places. There are currently exceptions to the rule, however, that allow for smoking in cigar stores, bars and lounges, casinos, and drinking establishments where there's less than 20 percent of the revenue coming from food sales.
For many of these establishments, especially those that sell cigars and tobacco products, providing a space for customers to smoke their products is a major part of the business. While customers are not forced to smoke in the cigar store, bar or lounge, having that option is important and some retailers fear that a ban would put them out of business. The ban would undo any exemptions that are in place and would have a negative impact on not just cigar and tobacco establishments but private clubs like the Veterans of Foreign Wars and the American legion, which allow their patrons to smoke.
House Bill 2298 also seeks to add e-cigarettes to the definition of smoking and gives municipalities the power to enact their own smoke-free ordinances that are stricter than the current state law.
Those in Pennsylvania opposing the ban are encouraged to reach out to their representatives and respectfully encourage them not to support House Bill 2298. Cigar Rights of America has made an easy form that can be completed and upon submission will be transmitted directly to their state representatives. You can access that form by clicking here.
For all the latest legislation and FDA news impacting the tobacco industry, click here.