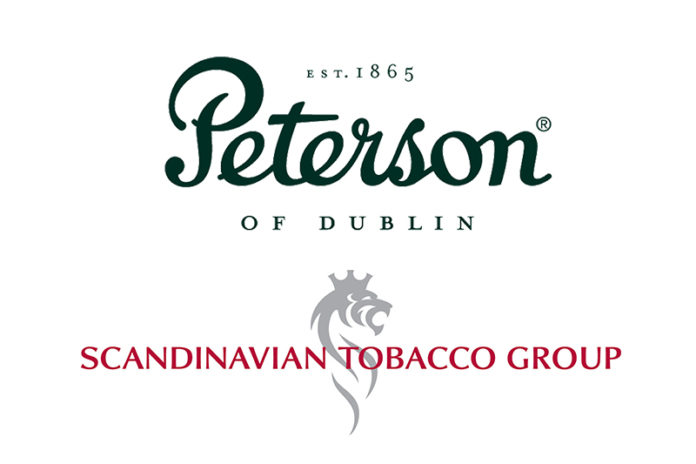 Scandinavian Tobacco Group (STG) has closed a deal that will bring Ireland-based Kapp & Peterson Limited's Peterson Pipe Tobacco into its portfolio of products. Specific terms of the acquisition have not been disclosed.
Peterson Pipe Tobacco is currently sold in 52 countries around the world. It contains such well-known blends as Sherlock Holmes, Old Dublin, and Connoisseur's Choice. Peterson's various pipe tobacco products have performed consistently since 2014 and has shown solid volume and revenue growth year after year.
Christian Hother Sørensen, STG's executive vice president of sales and marketing, commented: "M&A is part of the Scandinavian Tobacco Group DNA and we have a proven track record of achieving synergies when acquiring brands and businesses. We are excited about this small and interesting bolt-on acquisition in our pipe tobacco category. In Peterson Pipe Tobacco we are acquiring a sound portfolio of premium brands that will increase our offering to our consumers – and which we can further develop whilst leveraging our sales and marketing competencies."
This acquisition helps strengthen STG's position in the premium pipe tobacco segment which has seen growth in recent years. Peterson's pipe tobacco products will help STG better compete in international pipe tobacco markets including Germany, the U.K. and Asia, in addition to the U.S.
For all the latest news from STG, visit st-group.com.