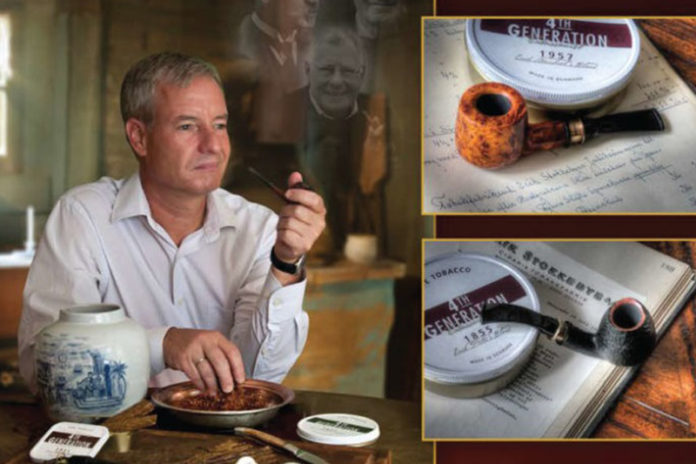 Arango Cigar Co. and Erik Stokkebye's 4th Generation have announced a distribution deal that began May 1. Arango is now the exclusive United States importer of 4th Generation pipe tobaccos, pipes and smoking accessories. Arango is also partnering with 4th Generation for the brand in the European Union.
"We are very focused on expanding our assortment of pipe tobacco and pipes, so this is a compliment to our diverse and growing inventory. We look forward to working with Erik Stokkebye" says Mike Gold, president of Arango, in a press release announcing the distribution agreement.
"I'm excited about working with the Arango team and Mike. Our relationship goes back more than 20 years. This is a great new opportunity for building the 4th Generation brand," says Erik Michael Stokkebye, resident of 4th Generation, in the same press release.