On Sunday, July 15, 2018 at the Davidoff of Geneva Cigar Bar in Las Vegas, Davidoff Cigars honored its appointed merchants at its annual Golden Band Awards. Guests were treated to champaign, Davidoff's Diademas Finas and its special 50th Anniversary cigars at this exclusive event that the company holds each year typically during the International Premium Cigar & Pipe Retailers Association (IPCPR) as a way to honor and thank its merchant partners for their support, enthusiasm, partnership and commitment to the company's high standards.
Here is a look at the 2018 Golden Band Award winners: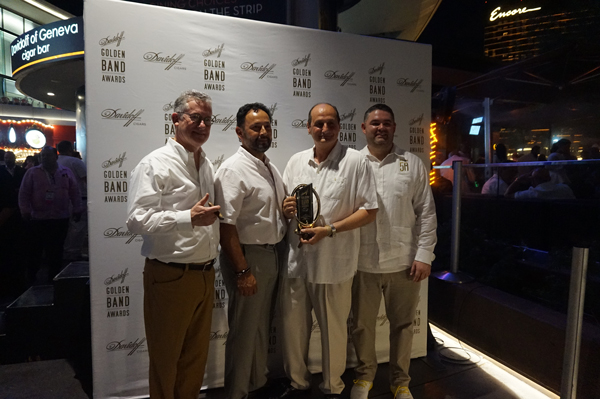 Best Performance – Single Location
Maxamar Ultimate Cigars (Orange, CA)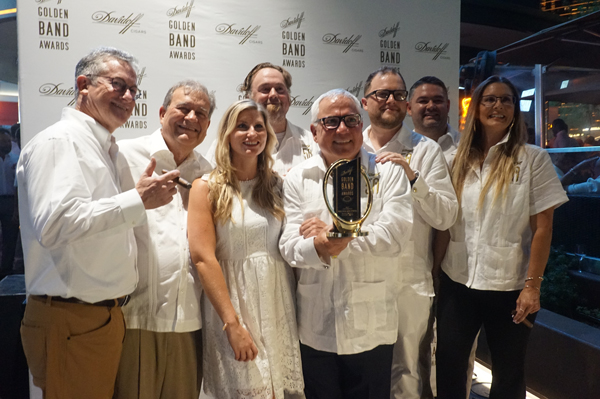 Best Performance – Multiple Locations
Blend Bar with Davidoff Cigars (Indianapolis, IN)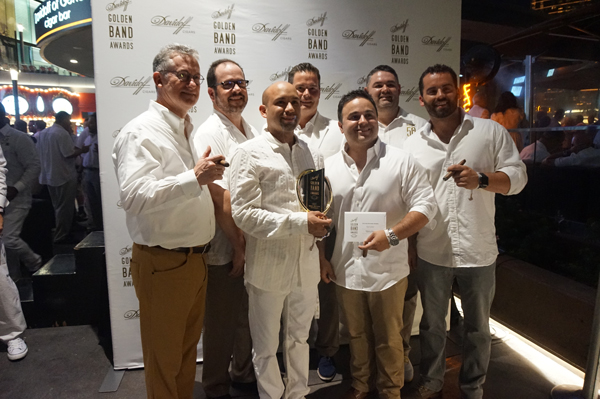 Davidoff Growth – Single Location
Tobacco Grove (Maple Grove, MN)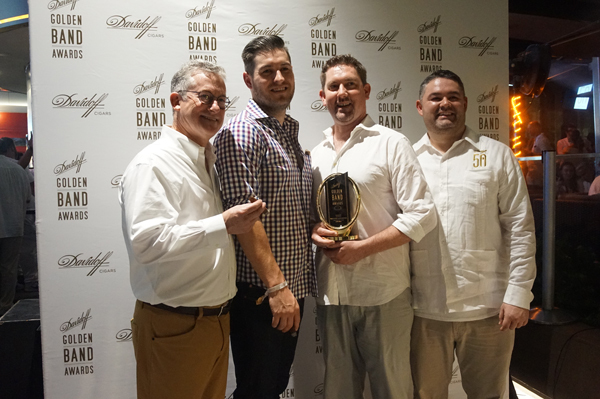 Davidoff Growth – Multiple Locations
Anthony's Cigar Emporium (Tucson, AZ)
Davidoff – Best Merchandising
Club Humidor (San Antonio, TX)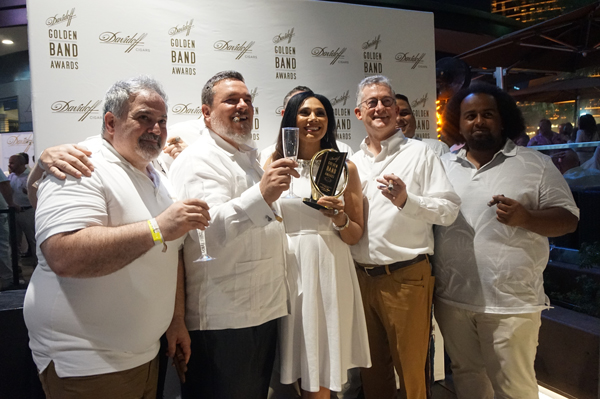 Davidoff Growth – Appointed Merchant of the Year
Corona Cigar Company (Orlando, FL)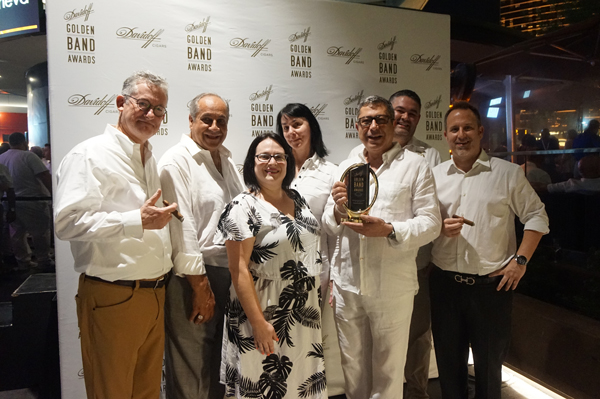 Canadian Depositaire of the Year
Vasco Cigars
For all the latest news from Davidoff Cigars, visit davidoff.com.