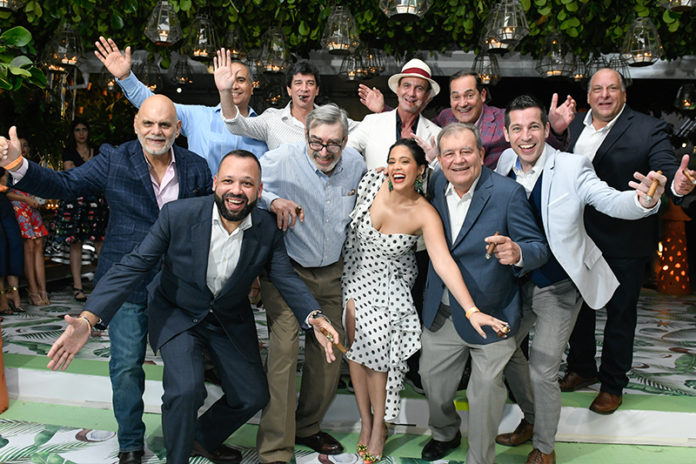 Imagine walking through the factory where La Flor Dominicana's cigars are made and having Litto Gomez as your host. Or learning about the way different tobaccos are blended together to make the perfect cigar in Davidoff's tobacco fields, with Hendrik "Henke" Kelner and his son, Klaas, leading the way. Or being able to ask Ernesto Perez-Carrillo, the maker of last year's top-rated cigar by Cigar Aficionado magazine, that burning question you've always had about cigars and how they're made. These scenarios may seem like a dream or fantasy for most cigar smokers, but they can be your reality if you attend the upcoming
Procigar Festival, which will be held Feb. 16-21, 2020, in the Dominican Republic.
Smoking a cigar is one thing, but seeing how that cigar is made is a life-changing experience that few can say they've had. The Dominican Republic is home to some of the top premium cigar manufacturers in the world, and each year these manufacturers open the doors of their factories and tobacco fields to cigar smokers from around the world.
Unlike the typical factory tours that manufacturers host in the first quarter of the year, Procigar is open to all—retailers, distributors, wholesalers, other manufacturers and even consumers. For one week, cigar smokers converge on the Dominican Republic for what can only be described as the dream vacation and trip for the die-hard cigar smoker. Each day offers an opportunity to not only learn and experience firsthand how cigars are actually made but also offers the chance to mingle and network with some of the industry's biggest personalities and icons at dinners and parties that take place each evening of the event.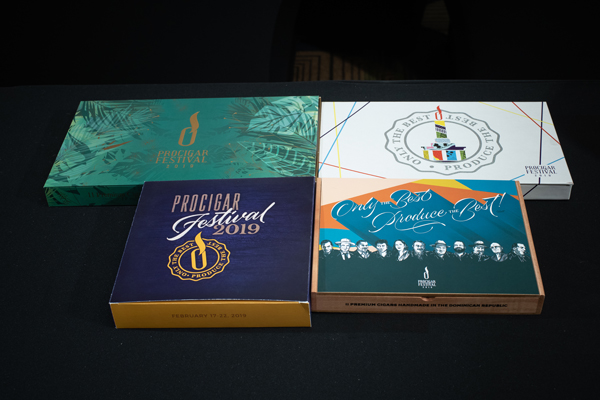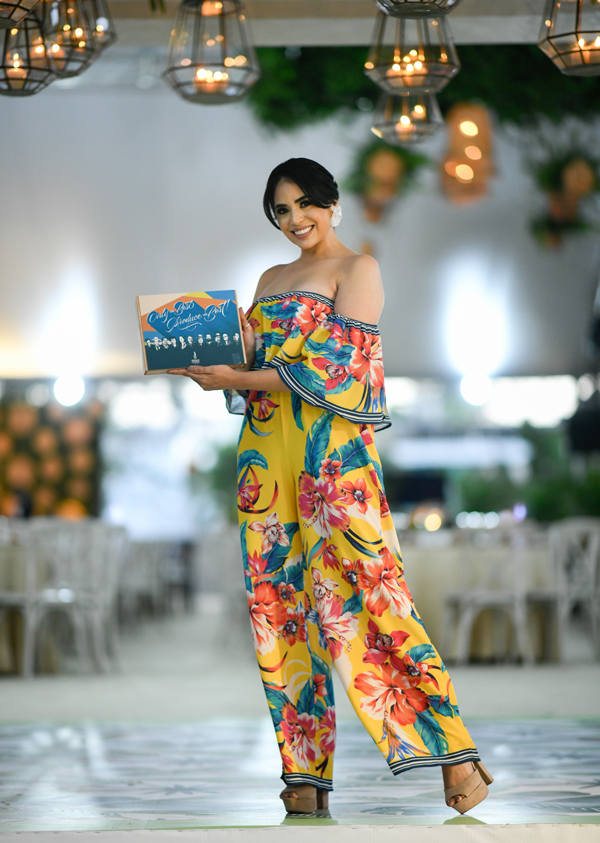 The event begins at the Casa de Campo Resort & Villas in La Romana, Dominican Republic, on Feb. 16, 2020. This luxury resort features pristine beaches and some of the world's best golf courses, among other activities, and the event concludes with a tour of Tabacalera de Garcia cigar factory, one of the the largest cigar factories in the world, where many of Altadis U.S.A.'s premium cigar brands, including Montecristo, H. Upmann, Romeo y Julieta and Henry Clay are made. From there, the festival shifts to Santiago where participants have their choice of cigar factory and field tours, including those of Davidoff, De Los Reyes, General Cigar Co., La Flor Dominicana, La Aurora, Quesada, E.P. Carrillo and Tabacalera Palma. New to the festival for 2020 is the Procigar members field day, which is scheduled to be held on Feb. 21 and will feature the master blenders from some of the Procigar member manufacturers. Attending this event will give you the chance to learn firsthand from some of the top cigarmakers in the world. After each day's tour is a special party or dinner attended by Procigar members as well as festival attendees that will feature some rare and new cigars you will only be able to get at the festival.
Registration for all of the events held in Santiago amounts to $1,350, not including airfare. When you register for two or more full days in Santiago, you will also receive a festival bag full of swag and cigars with a value of over $300. You must be over 21 years of age to attend. To register, visit procigar.org.
This story first appeared in the November/December 2019 issue of Tobacco Business magazine. Members of the tobacco industry are eligible for a complimentary subscription to our magazine. Click here for details.