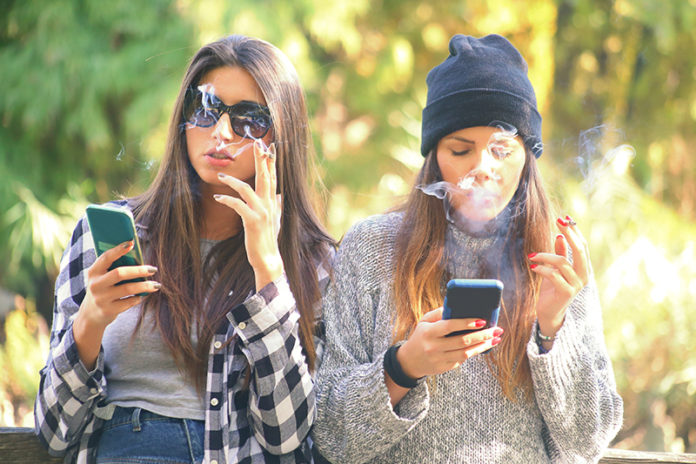 Facebook and Instagram, two of the most popular social media platforms used by businesses and consumers alike, is cracking down on what sort of products influencers would be able to promote. With the new policy in place, branded posts would not be able to promote tobacco, vapor or weapons with branded posts. This policy is an extension of an already in-place rule that prevents many manufacturers of these products from advertising on the social media platform.
Influencer marketing is a popular form of marketing where as companies often pay or provide products to individuals with large followings of influence with the expectation that these individuals will create content, such as a photo or video, with that product that will then be seen by the influencer's large following. These posts, due to the exchange of money and the business link between the manufacturer and the influencer, is supposed to be marked as branded content. Advertisers had been able to promote posts from influencers on these platforms in the past and normal users would see a "paid partnership with" tag somewhere in the post to note that the photo or content was branded content. Under the new policy, influencers will no longer be able to post branded content that promote vaping, tobacco products or weapons on either Facebook or Instagram.
This change closes a loophole in Facebook and Instagram's policy that allowed advertisers to get beyond the ban put in place on these products but allowed them to still pay for branded content with some posts. This new policy will begin to be enforced in the coming weeks, according to a spokesperson for Instagram.