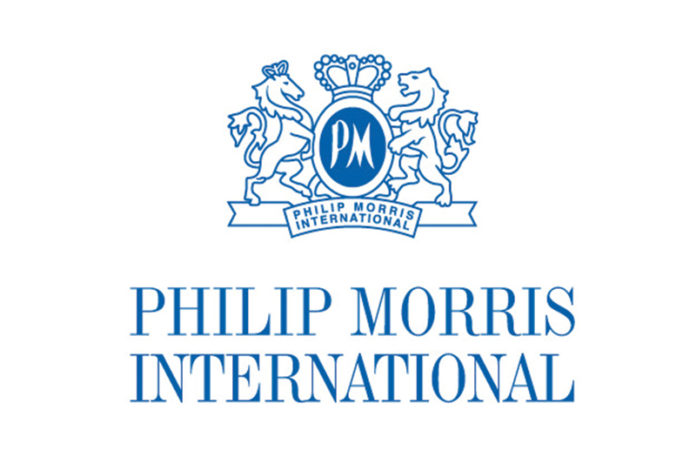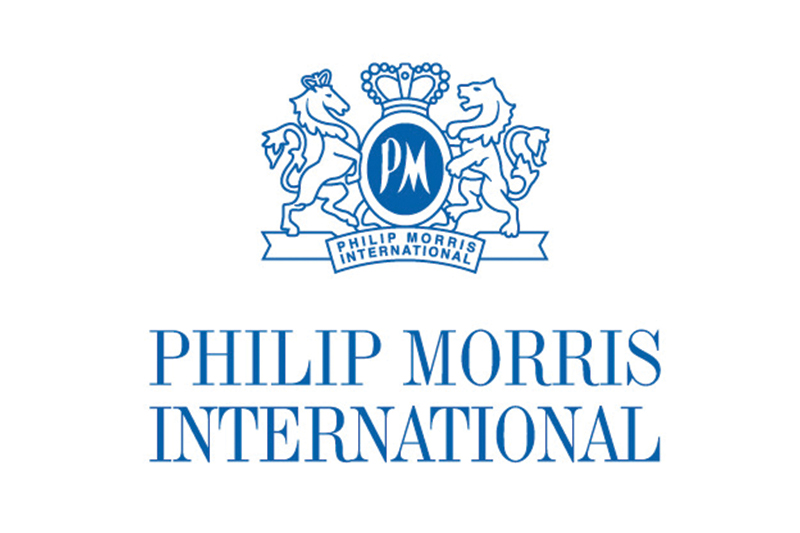 Philip Morris International's New Year's Resolution will probably make you do a double take: it's trying to kick cigarettes to the curb. The big tobacco company ran a full-page advertisement in many U.K. newspapers with the headline "Our New Year's Resolution: We're Trying to Give Up Cigarettes."
Known for iconic cigarette brands like Marlboro, Philip Morris went on to state in its ad that its known for cigarettes and that its "ambition is to stop selling cigarettes in the U.K.," a move that it acknowledges "won't be easy."
Hyping the rise of next-generation products like e-cigarettes and heated tobacco, the tobacco manufacturer revealed that it has so far invested £2.5 billion on research and development and that it has introduced new products in countries that have seen smokers give up cigarettes for these new products.
The company plans to launch a website and campaign to give smokers information on alternative options to cigarettes, seek government approval to insert cessation information into its cigarette packs, and expand the availability of next-generation products in the U.K. While Philip Morris has been advocating for a smoke-free world, its critics and groups like the World Health Organization are skeptical, claiming the big tobacco company's push for alternative tobacco products are misleading and suggesting there are hidden motives to the company's move. Regardless, Philip Morris has already launched a new website, smokefreefuture.co.uk, with information for smokers on quitting and alternative products.
Philip Morris International currently does not sell any tobacco products in the U.S. Philip Morris USA, part of Altria and independent of Philip Morris International since 2008, sells Marlboro cigarette products in the U.S.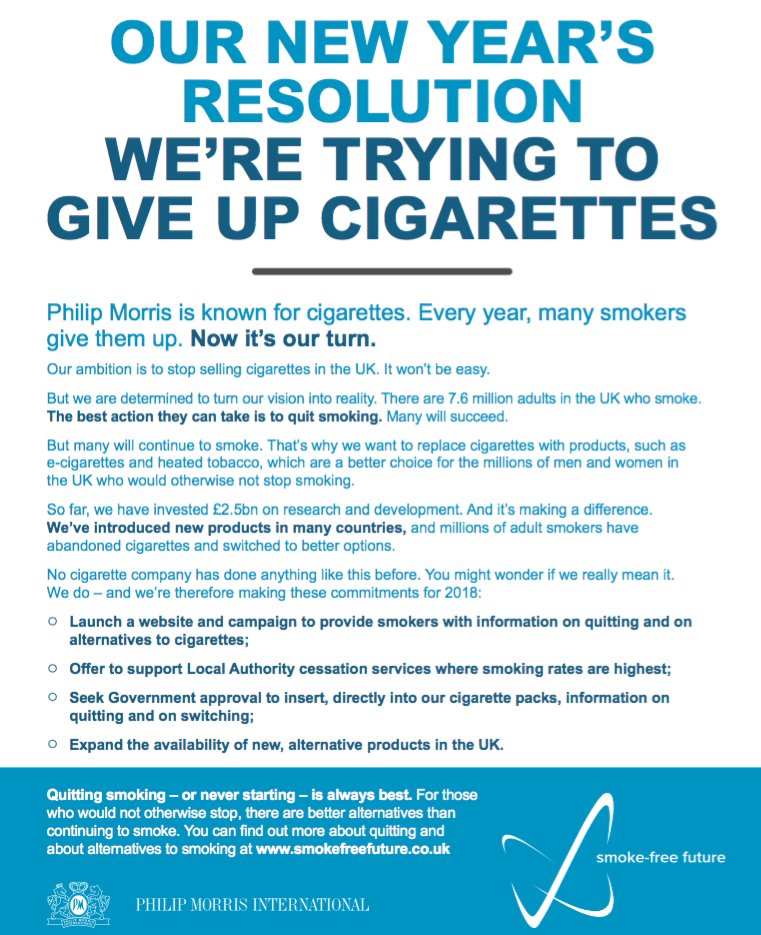 For all the latest news from Philip Morris International, visit pmi.com.