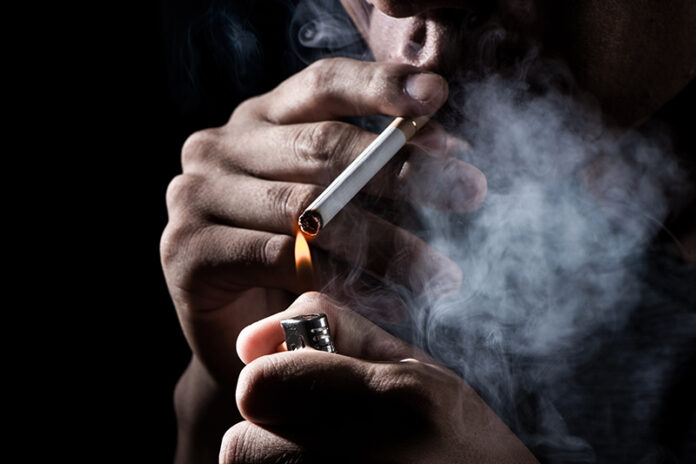 A lawsuit filed by several states against the U.S. Postal Service has ended with a settlement aimed at ending unlawful cigarette shipments from foreign sources into the U.S. The lawsuit came after the states of Connecticut, California, Illinois, Pennsylvania, and the City of New York were unable to negotiate improvements to the USPS's compliance with the Prevent All Cigarette Trafficking (PACT) Act, which prohibits the USPS from knowingly accepting or transporting cigarettes in the mail unless authorized by certain narrow exceptions.
Investigations led by the New York City sheriff's office and state attorneys general revealed that hundreds of thousands of packages of cigarettes were believed to be mailed through foreign postal services, transferred into the U.S. mail system and delivered to U.S. households each year. The investigations included audits of USPS international mail facilities as well as undercover investigations of international cigarette sellers delivering their products to customers in the U.S. One of the findings of the investigations was that the USPS had inadequate methods of detecting and stopping the transport and delivery of these cigarettes from overseas sources, putting it at odds with the 2009 PACT Act.
The PACT Act has reportedly been mostly effective in stopping the domestic sellers from shipping cigarettes to destinations but has been less effective in stopping cigarettes mailed from international sources. The investigation into the issue determined that this was caused by USPS typically returning identified packages of cigarettes from foreign sources back to their shippers who in turn reship the packages back to the U.S. in an attempt to have them re-delivered to their intended final destination.