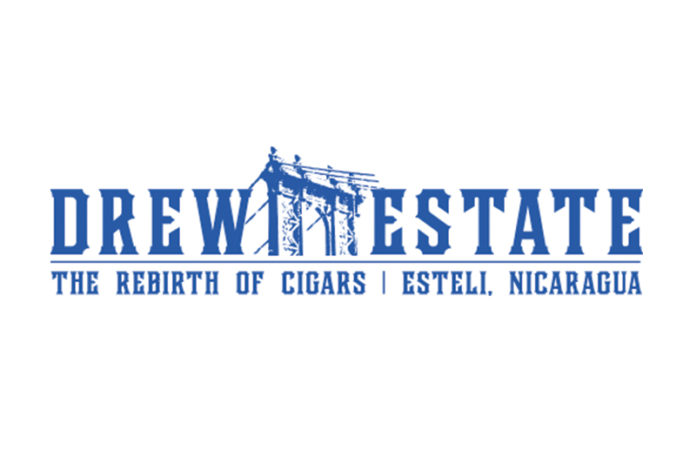 Drew Estate is starting the new year with a new director for specialty retail. Halfwheel broke the news of the departure of Zev Kaminetsky, who held the position since 2016. In a follow up, Halfwheel revealed that Ike Karipides, who had spent the past five and half years as Nat Sherman's executive director of premium cigar sales, would be taking on the position.
In a press release, Drew Estate's CEO Glenn Wolfson commented: "Ike brings a wealth of premium cigar industry knowledge with close to twenty-years of progressive experience across most tiers/sectors of our industry. Given Drew Estate's recent reorganization into a channel-centric approach with specific strategies, programs, and tactics tailored to meet the needs of our customers in each channel, he is an ideal fit with our evolving go-to-market approach."
Karipides' cigar industry experience included working with Miami Cigar & Co. and House of Oxford. In his new role at Drew Estate, Karipides will be overseeing the company's salesforce that works directly with tobacconists.
For all the latest news from Drew Estate, visit drewestate.com.