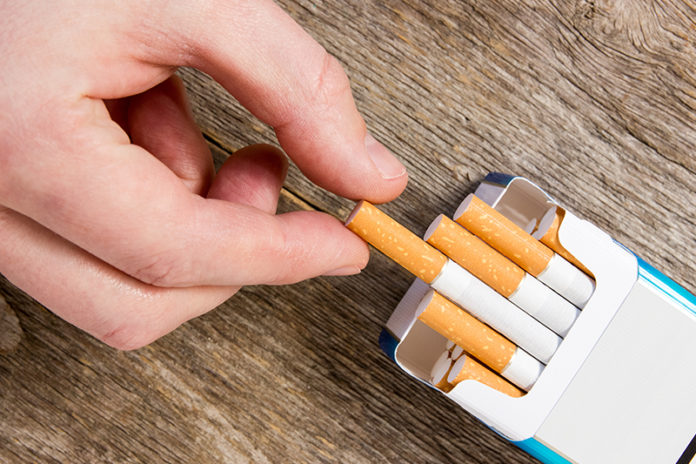 Back in November 2017, it was announced that U.S. cigarette companies would begin to run corrective statements as part of an ongoing lawsuit [read more here]. Now, the second phase of those statement are set to begin on June 18, but this time those statements will be running online.
The corrective statements address the effects of cigarette smoking and must state that the cigarettes are designed to be addictive. The corrective statements state that:
Nicotine in cigarettes is addictive and designed to create a sustained addiction to the product
Light, low-tar and natural cigarettes are just as harmful as regular cigarettes
Cigarette smoking can cause various diseases and can lead to death
Secondhand smoke causes disease and death for those who don't smoke
This court-ordered move requires U.S. cigarette companies ITG Brands, Lorillard, Altria, Philip Morris USA and R.J. Reynolds Tobacco to begin posting corrective statements on websites starting on June 18. These companies will also be required to attach these same statements to cigarette packages for two weeks at a time over the course of 12 weeks for two years. If these companies have any social media campaigns, they will be required to use the corrective statements on those as well.