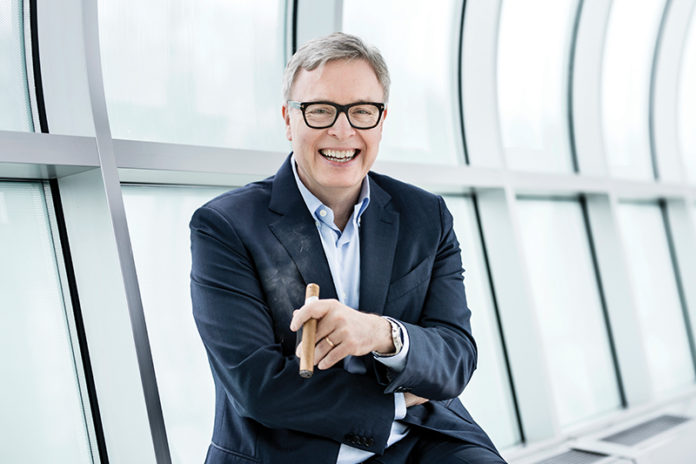 Macanudo, CAO, Borkum Riff, Captain Black, Bugler, Bali Shag and Cafe Creme are just a few of the more than 200 brands that Scandinavian Tobacco Group (STG) produces in the premium handmade cigar, pipe tobacco, roll-your-own and mass market cigar segments worldwide. Each of these well-known and best-loved brands is a market leader in its category and has become a heritage brand through the years, gaining household recognition among legions of fans around the globe.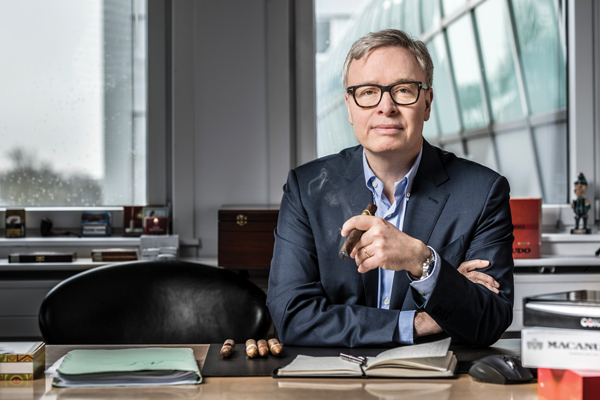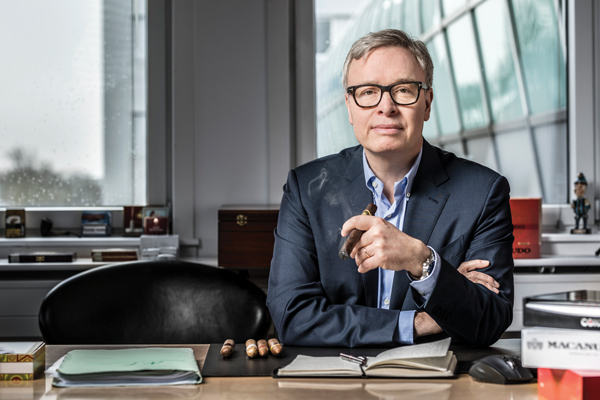 With approximately 7,300 employees worldwide and factories and sales offices in the Dominican Republic, Honduras, Nicaragua, Indonesia, Europe, New Zealand, Australia, Canada and the United States, STG's products are available in more than 100 countries. In the premium handmade cigar category, STG holds the top position in the biggest premium cigar market, the U.S., where roughly 60 percent of all handmade premium cigars are consumed. Globally, the company is the No. 2 seller of premium cigars.
According to Niels Frederiksen, who has led the company as CEO since 2015, the handmade premium cigar market is the company's fastest-growing business segment and may eventually become the top earner in STG's vast portfolio. With companies such as General Cigar Company, Cigars International and the recently acquired Thompson & Company of Tampa, Florida, the premium cigar segment in the U.S. has been a focal point of STG's overall strategy for continued growth. Already the leader in premium cigars in the U.S., STG is cementing its position and extending its legacy as an innovative company that helps the overall premium cigar industry achieve long-lasting success. By producing cigars that drive consumers into brick-and-mortar stores, and by leveraging its deep inventory of aged tobaccos and predicate blends, STG is making cigars that excite people and help create lasting memories.
"We believe that great moments happen when the cigar lover is able to pair their smoking occasion and their lifestyle with a cigar that ticks all the boxes for them," says Frederiksen, 53. "We have a diverse portfolio that offers something for every cigar smoker in terms of taste profile, size, country of origin and price point. Our cigars align with the full spectrum of smoking occasions, so whether the consumer lights up while grilling, smokes with friends after a round of golf or indulges in a limited-edition smoke while on a yacht, enjoying a cigar from our portfolio is a surefire way to create a memorable smoking occasion. Considering our leadership position, the growth of our handmade cigar business will help ensure a bright future for premium cigar retailers and their customers."