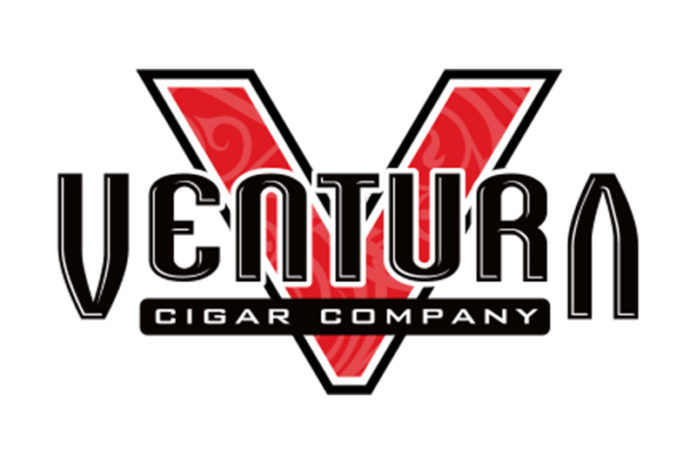 Ventura Cigar Company is adding another industry vet to its marketing team–Brian Massey. Massey got his start in the tobacco industry working at JR Cigar back in 2011 as a graphic designer and email marketing strategist. From there he became a product merchant and content creator. He moved to California in 2017 and began working at Kretek International, Inc. as a global sourcing manager. While working in this position he caught the attention of Michael Giannini, who recently was promoted to general manager of Ventura Cigar Company.
"Brian Massey caught my eye when I first joined Ventura Cigar Company," commented Giannini. "The depth of his industry knowledge is remarkable, and his penchant for out-of-the-box thinking is pervasive. I knew he'd be a strong asset, once tapped for his marketing talents, and am pleased we were able to bring him over. Plus, it's nice to have someone else on the team who can relate to east coast winters."
Massey added: "I'm really inspired by the potential at Ventura Cigars. I'm working with a great team here. A really talented, diverse group of people, who are super creative and passionate about the product and company. It's an environment that lends itself to creating big things, and I'm excited to see what we can do."
For all the latest news from Ventura Cigar Company, visit venturacigar.com.