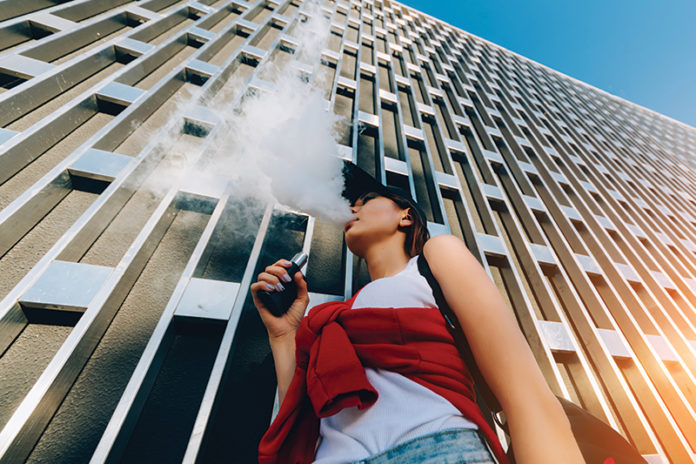 As cases of vaping-related illnesses continue to rise, New York's Gov. Andrew Cuomo appears ready to fast-track a ban on flavored e-cigarettes. If it happens, New York would become the second state to do so following Michigan.
On Sunday, Spet. 17, 2019, Gov. Cuomo announced plans to use an emergency order to quickly put a stop to the sales of flavored e-cigarettes in the state of New York. This comes after last week's announcement from the Trump Administration that the FDA would likely announce new guidance and regulations that would remove flavored e-cigarettes from the market on a federal and national scale [read more here].
Gov. Cuomo revealed plans to activate New York's Public Health and Health Planning Council that could issue an emergency regulation to ban the sale of flavored e-cigarettes. If the committee, which would have to be convened by the state's health commissioner, Dr. Howard Zucker, approves the emergency measure, then sales of flavored e-cigarettes in the state would take place immediately and without delay. This move would not only negatively impact manufacturers of these products but it would likely deal a direct hit to the stability of many retailers and would restrict the choice of adult smokers who have turned to vaping as an alternative to smoking cigarettes and using other tobacco products.
Cuomo state that "vaping is dangerous" and outlined a variety of potential health issues that could arise with vaping and e-cigarette use. He also drew comparisons between vaping and use of traditional combustible tobacco products, a move that other health advocates have also done to go against the argument that vaping and e-cigarettes are a safer alternative to smoking cigarettes and using other traditional tobacco products.