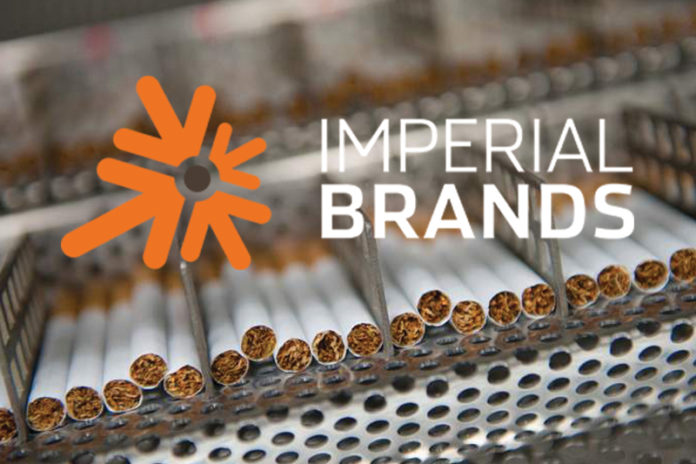 In 2017, Imperial Brands acquired several established brands including Salem, KOOL, Winston and blu as a result of a merger between Lorillard, Inc. and Reynolds American, Inc. Now the company is looking to continue to reshape its portfolio of products by ditching its U.S. other tobacco products (OTP) and instead focusing on next-generation products.
Currently, Imperial Brands' OTP division included cigarette papers, tubes, roll-your-own products and other smoking accessories. With the changing markets, the company feels it is best to focus on its main tobacco brands and next generation products in order to grow and meet sales demands. The company is investing in next-generation products, such as the recently released myblu vaping device.
Alison Cooper, CEO of Imperial Brands, commented:
"We are clear on our strategic priorities and focus for growth and are proactively actioning capital reallocation opportunities to generate additional shareholder value. The disposal of our U.S. OTP business is an example arising from the ongoing review of our assets.
"In next generation products, we are focused on delivering an exceptional consumer experience and we are investing behind an exciting innovation pipeline. Our product and market launch programmes [sic] are on track with the recent launches of myblu in the USA and the UK, with additional markets coming on stream in the next few months. In tobacco, our investment focus continues to deliver share gains in our Growth Brands and priority markets."
This recently development is part of Imperial Brands' attempt to streamline its business. In 2016 the company announced plans to spend approximately $930 million over the next three years to make its business more efficient. To do this, the company has set out to reduce the number of brands its offered. At one point, Imperial Brands' portfolio consisted of 184 different brands. Its goal is to cut at a minimum of 59 brands from its product offerings.
For all the latest news from Imperial Brands, visit imperialbrandsplc.com.