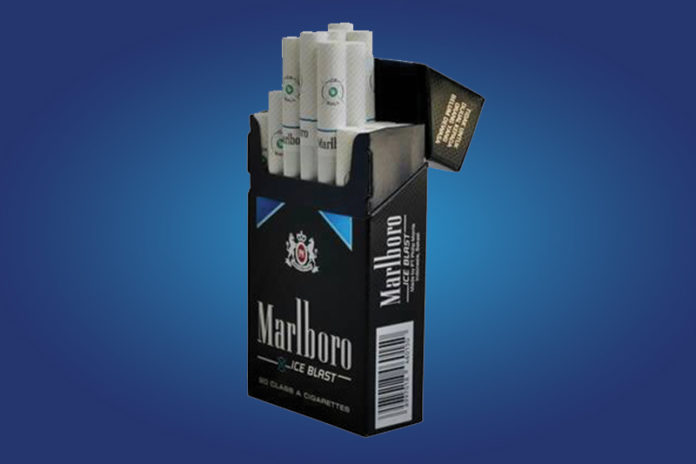 While cigarette sales may be in decline, Philip Morris USA (PM USA) is making moves to improve the performance of its combustible tobacco segment. Philip Morris USA is part of Altria's combustible tobacco product segment along with Sherman Group Holdings, LLC (Nat Sherman) and John Middleton Co. Hoping to overcome recent challenges including California's recent excise tax increase and more competition, PM USA will devote attention and resources to its leading core brand, Marlboro, in an effort to stabilize it within the market. Its three-pronged plan for Marlboro includes product and packaging changes, new engaging promotions and an improved trade program.
The company has identified under-performing trade programs and will be reallocating funds and resources to support the stronger programs. PM USA will launch a new rewards program for retailers that feature Marlboro promotions through their store's loyalty programs. On the products side, Marlboro Ice was pushed nationally at the end of January 2018 while Marlboro Black Label expanded to another state. Digitally, the company's investments have been in improving the Marlboro website, making it more mobile-ready and adding tools to help adult smokers find PM USA products that better fit their individual preferences.
The company is also looking to improve the marketing and performance of some of its other cigarette brands including those that it owns through its acquisition of Sherman Group Holdings, LLC. The company has plans to expand the distribution of the Nat's cigarette brand beginning mid-2018.
For all the latest news from Philip Morris USA, visit http://www.altria.com/our-companies/philipmorrisusa/Pages/default.aspx.