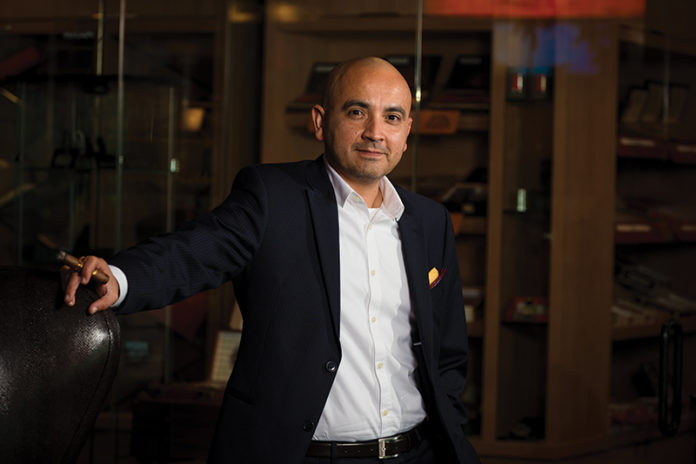 From the beginning, Villiger Sohne AG was created to be a global brand. The company was launched in 1888 by Jean and Louise Villiger as a cigar manufacturer based in Lucerne, Switzerland. In 1918, brothers Max and Hans Villiger took on positions within the company, and they worked together to build Villiger into an influential cigar manufacturer in Europe. It was in 1951 when Heinrich Villiger, Villiger's current chairman, decided to purchase Cuban tobacco, a move that helped give Villiger even more of a global platform within the world's tobacco industry.
Heinrich Villiger worked with Cuba to secure the importation and distribution of Cuban handmade premium cigars in five different European countries. It was a business decision that allowed Villiger to expand into new markets across the world, including the U.S. Earlier this year, the company announced that it would not be attending or exhibiting at the 2019 International Premium Cigar & Pipe Retailers Association (IPCPR) trade show and convention and that it would instead have an increased presence at the 2020 Tobacco Plus Expo (TPE) in Las Vegas. This was a decision that Villiger Cigars North America president Rene Castaneda described as a difficult one but also one that was made with the company's international goals in mind.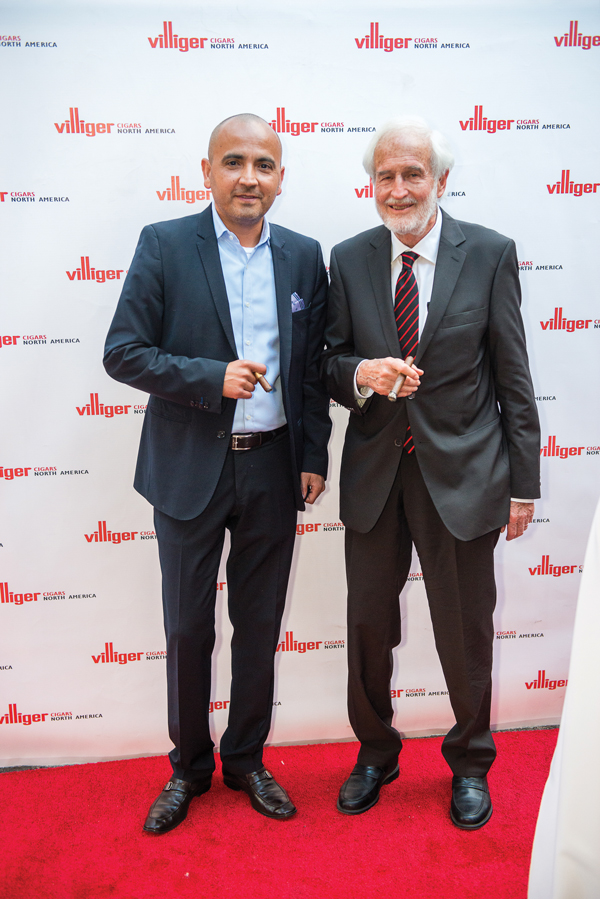 "We understand the importance of the IPCPR and the trade show, but this year we had been focused on increasing our distribution network," explains Castaneda. "Another factor is that Villiger is a cigar company first. This includes premium handmade cigars, premium machine-made cigars, cigarillos and more. The IPCPR is a wonderful show for handmade premium cigars, but since our portfolio is so vast, we felt it best to direct our attention to the TPE. The TPE is the tobacco convention that caters perfectly to the Villiger portfolio of products."
Operating as a global company comes with its challenges. For Villiger, each country and region requires a different approach. In the U.S., for example, the main goal for Villiger is to build a strong foundation to support the company's diverse product portfolio. In Germany, however, Villiger's focus is all about protecting its market share and increasing it. Castaneda shares more insight into the global workings of Villiger, revealing how other tobacco businesses can rethink their sales and marketing plans to build their businesses in new international markets as well as in the U.S.
Identifying Regional Needs
The global focus at Villiger has been a key element for the continuous growth of the company. It also requires a different approach to business, including additional resources. The company has a diverse portfolio of products, including handmade premium cigars, premium machine-made cigars, cigarillos and pipe tobaccos. Castaneda also explains that Villiger is the largest procurer of Cuban tobacco in the world and that it has factories, farms and other partnerships key to its business in Switzerland, Germany, Brazil, Nicaragua, the Dominican Republic and Indonesia. Villiger also has commercial headquarters in Switzerland, Germany, France and the U.S. All of these resources and products allow Villiger to have a presence in markets worldwide. It also means the company must work at building brand awareness on a global scale and that any business decisions made will ultimately benefit the entire company as a whole rather than just in one market.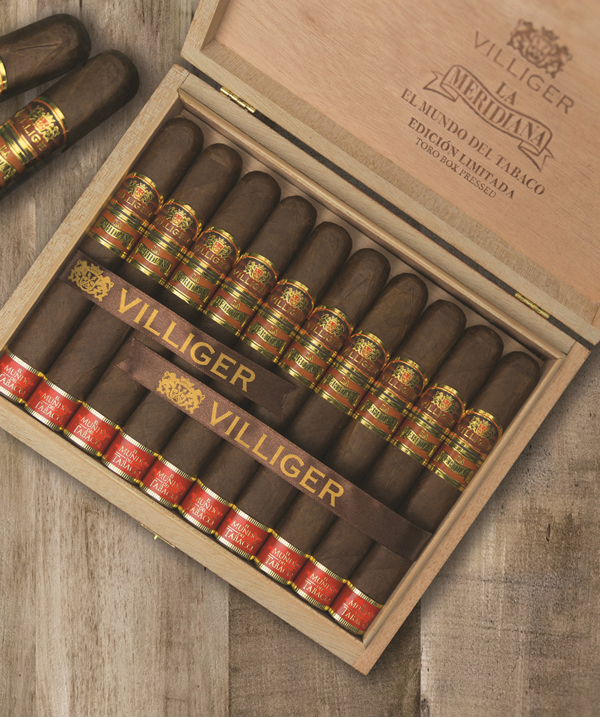 Besides managing the different regulations affecting different countries, understanding the needs and preferences of the consumers in different parts of the world is the biggest challenge Villiger faces as a global company. While there are similarities among cigar smokers across the world, there are also preferences that differentiate one region's consumers from another. The company has learned how to adapt its marketing and communications to fit the needs of each market, an effort that all boils down to decentralization. In order to develop a solid brand in a specific region, a company's regional division needs autonomy. It also must adjust its portfolio to the local preferences, and it must maintain flexibility in order to execute ideas aligned with the culture of the market.
Villiger knows that a strategy is required in order to bring products from one market to another. The first step is determining the volume of the product sold in the market, and the second step is the acceptance of it by a diverse consumer base. Each market has its preference for flavor profiles, packaging and other marketing elements. A diverse consumer base for a product is always a good indicator of a product's potential performance in a different market. Since many of Villiger's products were introduced abroad, one important marketing tactic the company uses in the U.S. in particular is testing a product with a launch in a select number of retail stores before launching it though national distribution.
Supporting the Brand
Villiger has different methods it uses to expand into new markets. For success in a new market, the company needed to have a good team behind it. Villiger's employees serve as the backbone and support system for the company in North America. Each member of the team plays a pivotal role in evaluating, analyzing and making recommendations about all of Villiger's business plans for the U.S. market.