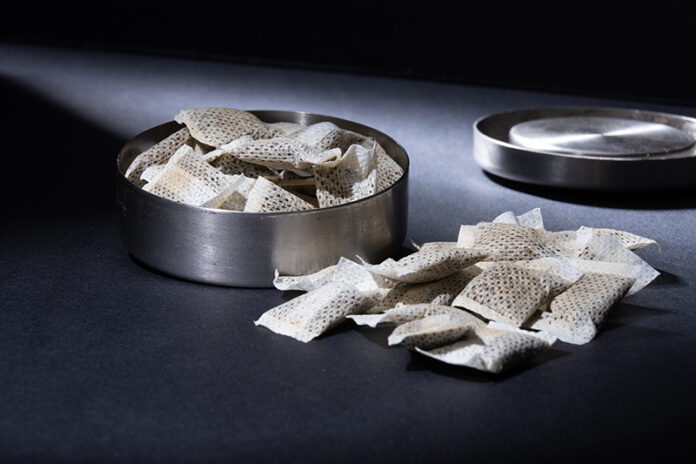 The U.S. Food and Drug Administration (FDA) offered an update on its review and enforcement of non-tobacco nicotine products on Sept. 8, 2022.
The agency began its update by re-stating that it had received a substantial number of non-tobacco nicotine (NTN) applications by the May 14, 2022 deadline. These nearly one million applications were from more than 200 separate companies and some were several thousand pages long. These are the applications the FDA is currently working on reviewing. As of Sept. 8, 2022, the FDA has processed all of the applications that were submitted by May 14. More than 85 percent have been reviewed to determine whether or not they meet the minimum requirements that's needed for them to be accepted and to undergo further review.
So far, the FDA has issued refused-to-accept (RTA) letters for more than 800,000 NTN products in applications that don't meet the criteria for acceptance. This includes more than 700,0000 new RTAs that were issued since Aug. 3, 2022. In total, the FDA has accepted over 350 applications for NTN products–many of them being for e-cigarette or e-liquid products. The FDA notes that acceptance is not a determination about the products' authorization status.