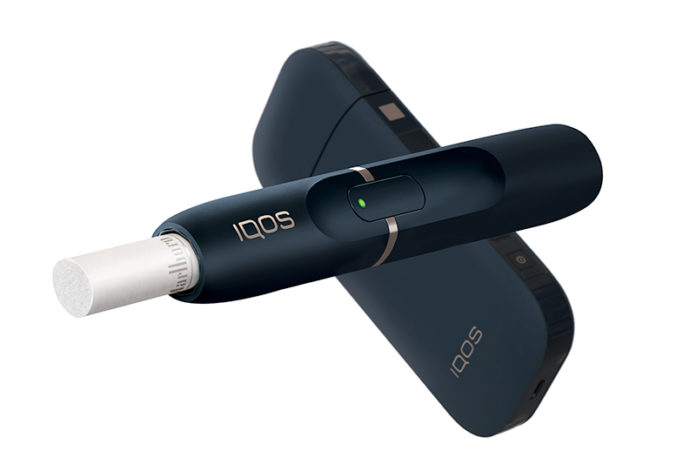 The U.S. Food and Drug Administration (FDA) has given Altria Group the ok to market its heat not burn device, IQOS, as a modified risk product. This will allow Altria to use a reduced exposure claim when marketing IQOS in the U.S. IQOS is the first next-generation inhalable tobacco product to be authorized as a modified risk tobacco product.
"We're delighted that the FDA authorized IQOS to be marketed as a modified-risk tobacco product. This authorization gives PM USA an opportunity to communicate additional benefits of switching to IQOS and this decision is an important step for adult smokers. Our 10-year vision is to responsibly lead the transition of adult smokers to a non-combustible future. IQOS is a key part of that future as we develop our portfolio of FDA-authorized, non-combustible products and actively switch adult smokers to them," commented Billy Gifford, CEO of Altria.
Unlike cigarettes, IQOS heats–but does not burn–tobacco. IQOS offers adult smokers who are seeking an alternative to traditional combustible tobacco products a different option. Currently, IQOS is available internationally in 53 countries and has more than 10 million users, according to Altria Group. Philip Morris USA, under an exclusive licensing agreement with Philip Morris International, commercializes IQOS in the U.S. Having received premarket authorization to sell and market IQOS from the FDA previously, Altria and its subsidiary Philip Morris USA have already rolled out the heat not burn device in Atlanta and Richmond [read more here]. With this new modified risk order, Philip Morris USA will now be able to market the device in a new way to smokers.