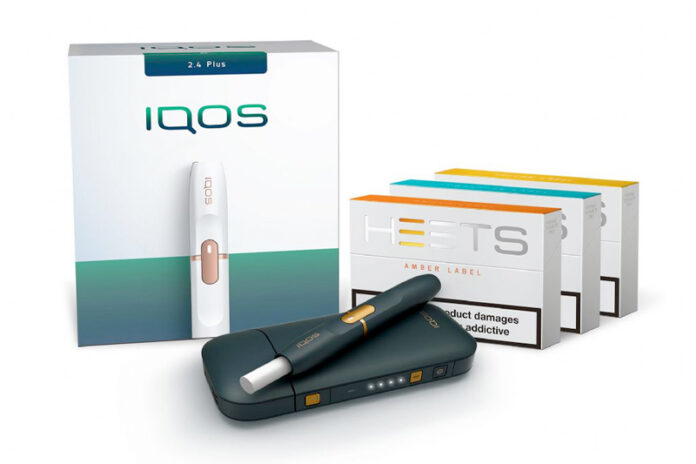 Altria has reached an agreement with Philip Morris International (PMI) relating to the IQOS Tobacco Heating System. Altria has revealed that it will receive cash payments from PMI totaling approximately $2.7 billion (pre-tax). This will come in exchange for assigning exclusive U.S. commercialization rights to IQOS effective April 30, 2024.
In 2013, Altria and PMI entered into a series of agreements related to what Altria refers to as being "innovative tobacco products." This included the exclusive U.S. commercialization rights of PM USA–an Altria subsidiary–to IQOS. PM USA's commercialization rights were subject to a five-year term that started soon after the U.S. Food and Drug Administration (FDA) gave authorization to IQOS in April 2019. During this time, PM USA had the right to maintain exclusive U.S. commercialization rights after achieving an initial milestone by April 2022. After achieving this additional milestones, PM USA had the option to renew for an additional five-year term through April 20129. Altria states that it believes PM USA met each of its milestones though Philip Morris International disagreed. These two companies were unable to reach a long-term agreement with led to the decision to enter into a new agreement to transition and ultimately conclude its relationship.
As part of this latest agreement, Altria has received a payment from PMI in the about of $1 billion. As outlined in the agreement, PMI is obligated to make an additional payment of $1.7 billion (plus interest) by July 2023 for a total cash payment of approximately $2.7 billion (pre-tax).
"We expect to use the cash proceeds for several items, which may include investments in pursuit of our Vision, debt repayment, share repurchases and general corporate purposes. Share repurchases depend on marketplace conditions and other factors and remain subject to the discretion of our Board of Directors," Altria shared in a recent press release. "We expect to record the $2.7 billion pre-tax transaction amount as a deferred gain on our consolidated balance sheet in the fourth quarter of 2022. This gain will be recognized in earnings when we assign our rights to the IQOS system."