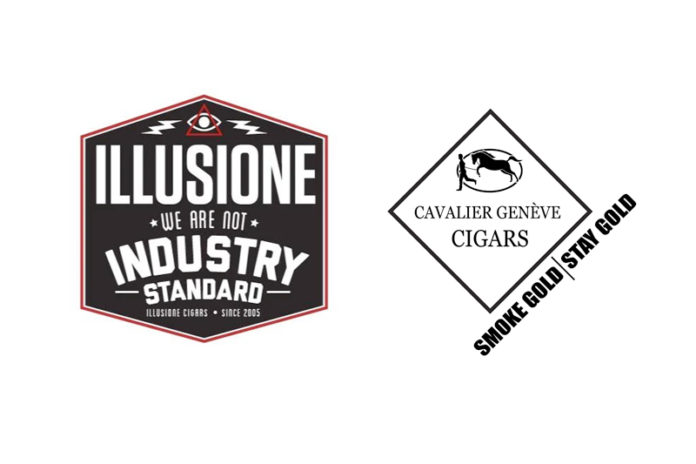 Illusione Cigars, based in Reno, Nevada, has been named the new importer and distribution partner of Cavalier Genève Cigars in the U.S. This new arrangement went into effect on July 1, 2020.
Illusione Cigars is a fully functional Foreign Trade Zone (FTZ) and a classic import and distributor operator, making them an ideal fit for not just Illusione Cigars but for Cavalier Genève Cigars from a fulfillment standpoint. In addition, with its FTZ designation, Illusione Cigars will be able to service certain international markets for both itself and for Cavalier Genève Cigars from the U.S., allowing for a more efficient and cost-effective international service for shared territories, for example.
"We are very excited to partner up together with Cavalier Genève Cigars. We value the relationship with Cavalier Genève Cigars and look forward to building a strong future and continued growth for both companies," comments Brian Motola from Illusione Cigars.