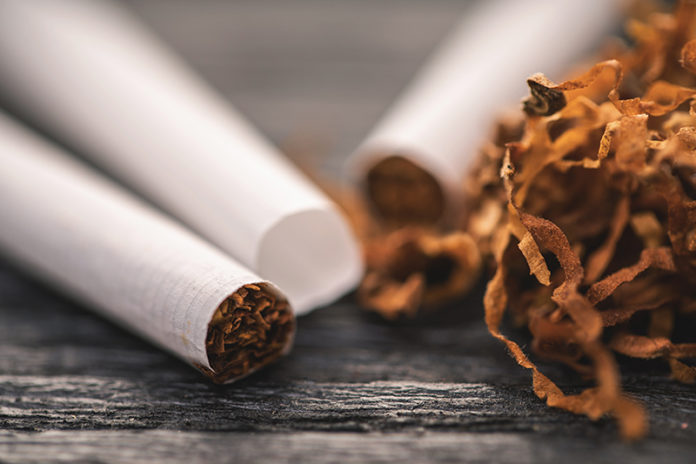 The following article was submitted by the National Association of Tobacco Outlets (NATO)
Over the past several years, city and county governments have been proposing and adopting local restrictions on the sale of tobacco products.  One trend that has gained momentum is the banning of all flavored tobacco products, including menthol cigarettes, flavored smokeless tobacco, flavored cigars, pipe tobacco, and flavored electronic cigarette products.
In June, three lawsuits were filed to seeking to overturn flavored tobacco ban ordinances adopted by the Los Angeles County Board of Supervisors, the Edina, Minnesota City Council and the Philadelphia, Pennsylvania City Council.
Los Angeles County
On June 1, 2020, R.J. Reynolds Tobacco Company, American Snuff Company, LLC, and Santa Fe Natural Tobacco Company, sued in the Federal District Court for the Central District of California to overturn a September 24, 2019 ban on the sale of menthol cigarettes and every flavored tobacco product. The lawsuit claims that the Family Smoking Prevention and Tobacco Control Act (the federal law that authorizes the FDA to regulate tobacco products) expressly prevents state and local governments from adopting a tobacco product standard "different from, or in addition to" federal tobacco product standards.
Since Congress enacted a product standard in the Act banning flavored cigarettes other than tobacco and menthol-flavored cigarettes, then a ban on menthol cigarettes is "different from, and in addition to" the Act and should be pre-empted. Additionally, the lawsuit claims that the Act implicitly pre-empts the Los Angeles County ordinance because it would be an "obstacle" to the underlying purposes of the Act, which include authorizing the FDA to set national uniform standards to control manufacturing of and ingredients in tobacco products and to permit tobacco products to be sold to legal age adults while making them inaccessible to underage persons.  The lawsuit claims that the Los Angeles County ordinance conflicts with these two purposes, presenting an "obstacle" to the Act. The lawsuit seeks a declaration that the ban is invalid and unenforceable.