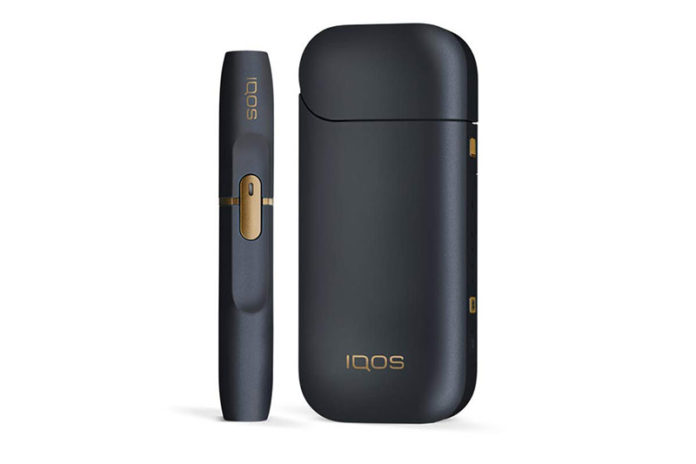 Philip Morris International (PMI) can thank the emerging market of heat-not-burn for not only meeting but beating recent revenue estimates.
Earlier this year, the U.S. Food and Drug Administration (FDA) gave Altria approval to sell IQOS in the U.S. [read more here]. There are plans for IQOS to be released in Atlanta sometime this summer. PMI has been working with Altria to share how it introduced IQOS so the European market in hopes of making the rollout in the U.S. just as successful.
It was announced that PMI beat its second-quarter earnings and revenue estimates as IQOS, its heat-not-burn device, gained momentum. IQOS' growth led to shares of the company being up nearly 10 percent. PMI, known for its Marlboro cigarette brand, has been making moves in recent years to move away from traditional combustible tobacco products like cigarettes as it focuses its attention and resources on reduced risk products and the heat-not-burn category [read more here]. While cigarette volume fell 3.6 percent in the recent quarter, volume for the heated tobacco market spiked 37 percent in the same quarter. As of July 18, 2019, PMI was on track for its best day since Oct. 13, 2008.
PMI reported a second-quarter net income of $2.31 billion, or $1.49 per share. This number was up from the $2.19 billion, or $1.41 per share, that the company reported earlier in the year. This was above the $1.32 per share Wall Street expected. PMI's revenue was reportedly $7.7 billion, down 0.3 percent, from the year-earlier quarter. PMI raised its full-year adjusted earnings forecast to $5.14 per share, up from the previously guided $5.09.
As a category, reduced-risk, raked in $1.53 during the quarter. PMI reports that reduced-risk product revenue in Eastern Europe increased to $182 million in the quarter, up dramatically from the $65 million a year earlier.
For all the latest news from Philip Morris International, visit pmi.com.