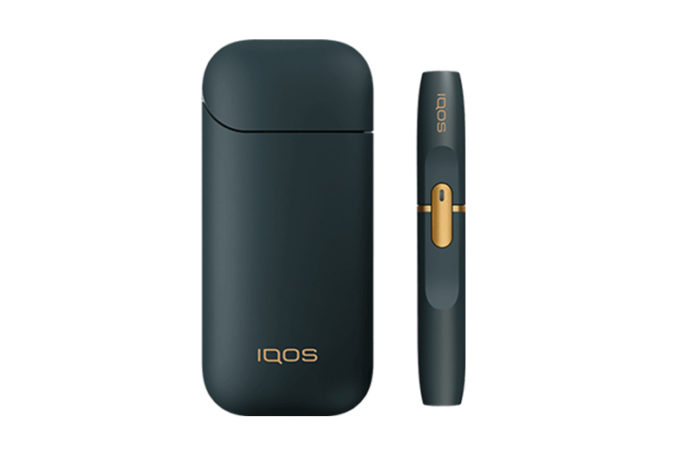 Altria Group has announced that iQOS, its heat-not-burn device, will begin to be distributed and sold in Richmond, Virginia beginning in November 2019. Richmond is the location of Altria's U.S. headquarters.
Similar to its initial Atlanta launch [read more here], Altria announced that it will open a dedicated store to sell the device to consumers. In addition, the company has revealed that about 150 retail stores in the Richmond region will sell the "heat sticks" that go into the iQOS devices. The iQOS devices will only be sold at dedicated stores to consumers who are both 21 years or older and those who will affirm that they are smokers.
The device's performance in the Atlanta and other lead markets has led to Altria deciding to open iQOS to the Richmond market. In Atlanta, Altria launched dedicated iQOS stores in September 2019 and the heat sticks for the device are carried in about 500 retail stores in the Atlanta area. Altria is expected to follow a similar model for Richmond.