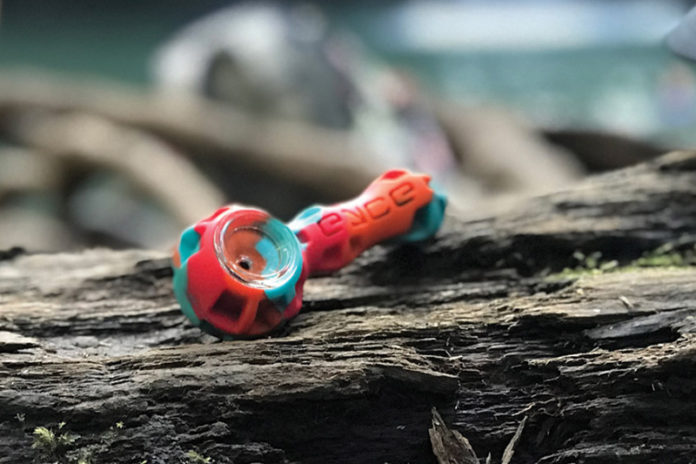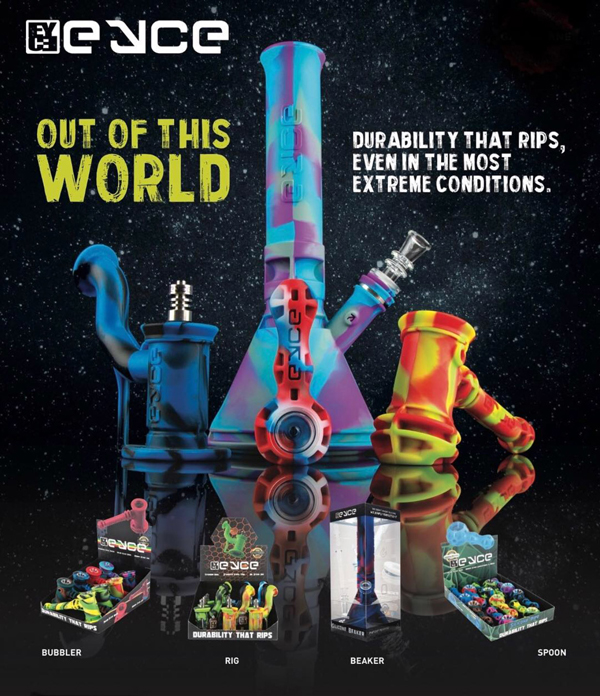 It is 2018, some would say we're living in the future. The fact is, the way younger people are smoking tobacco is changing. The revolution of e-cigs and other vapor mods has paved a way for a new generation of smokers. Through the change, has come a company that believes there is a way to mend both the classic tobacco pipe and vapor mods, with a new twist making it ever more attractive for someone who still enjoys the traditional feel of smoke rather than a vapor alternative–Eyce.
Eyce is a revolutionary new tobacco pipe company, through innovative function and creative form they have developed an alternative to your grandfather's wooden "Gandoff" pipe. Silicone has proven itself within many industries over the past 10 years, so much so that Eyce saw this material as an opportunity to design something for the smoker who often deals with having to replace their pipe due to broken glass or dirty wood.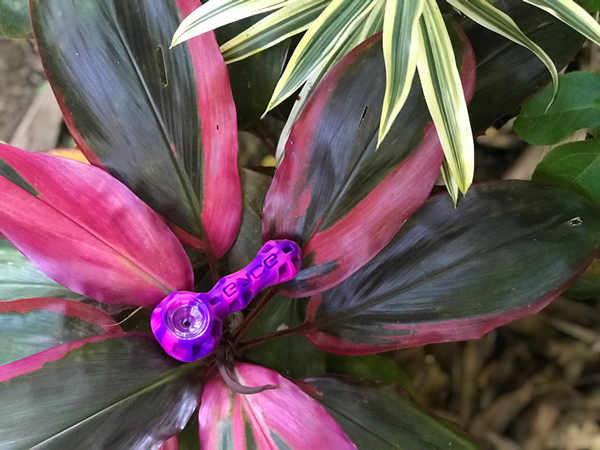 The company's pipes are constructed from a combination of silicone rubber and glass making them virtually indestructible, while opening a gateway for ingenious function. Most of its pipes can be taken apart into separate pieces making them very easy to clean. Along with ease of cleaning, they all come with built in storage containers, making it easy to store tobacco, shisha, and stainless steel ash pokers.
At first glance you may view these pipes as something you would see at a Grateful Dead concert. Upon closer inspection, you will realize that these pipes' construction and design is designed specifically for an up-and-coming group of tobacco smokers who are looking for something that has a bit more edge and style.
To learn more about these awesomely different silicone tobacco pipes, check them out at eycemolds.com.