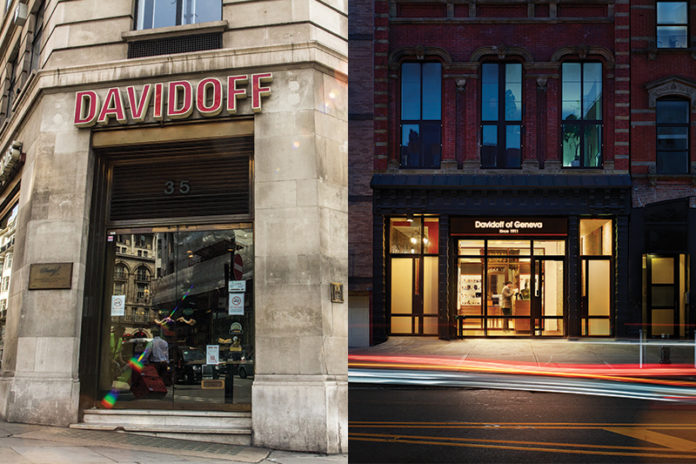 It's not easy working in retail, especially when your main product category is tobacco. From the constantly changing local ordinances to anti-tobacco legislation coming from both the state and federal levels, it sometimes seems like the world is against tobacconists. Yet, many choose this profession despite the challenges, and new tobacco retail stores, lounges and bars continue to open throughout the U.S. every year.
Tobacco retailers are a resilient bunch, representing some of the most savvy, business-minded entrepreneurs you'll ever come across. But how exactly are tobacconists making it all work? Tobacco Business decided to find out by examining how two tobacconists—one in New York and the other in London—run their businesses. We asked each the same questions about their stores, the products they carry and the challenges they face on a daily basis. Though the retailers had never met or spoken to one another, common themes emerged in their responses, from challenges like a lack of manufacturer support to successes like their approaches to merchandising strategies. The discussion also revealed tactics that retailers of varying sizes can use to increase traffic, boost profits and gain loyal customers.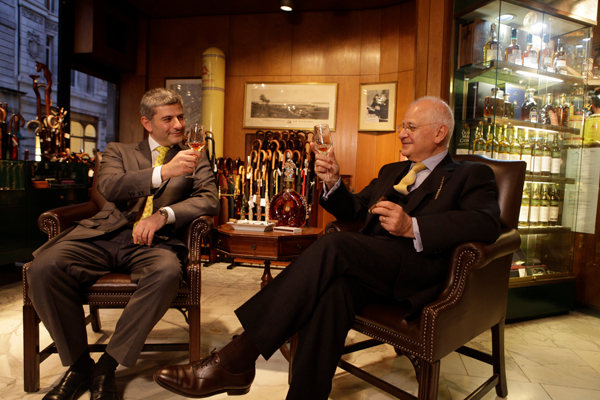 The Tobacconists:
Eddie Sahakian runs Davidoff of London with his father, Edward. Located in the city's St. James's Street area, Davidoff of London first opened its doors in May 1980. It carries a wide range of handmade and machine-made cigars from Cuba, the Dominican Republic, Nicaragua and Honduras. It also carries a selection of pipes and pipe tobacco, humidors and smoking accessories.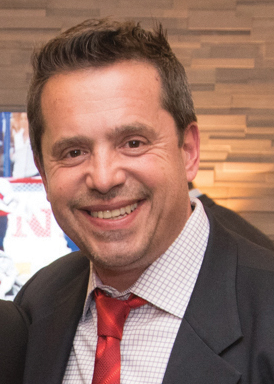 Boris Grossman is the owner and operator of New York-based Matador Cigars and one of the founders of the New York Tobacconist Association. He opened the first Matador Cigars location in Roslyn Heights, New York, over a decade ago. Recently, Grossman was appointed by Davidoff of Geneva to help operate one of its latest retail stores located in the Williamsburg neighborhood of Brooklyn, New York. Both retail stores are described as being professional tobacconist establishments featuring premium cigars, pipes and pipe tobacco as well as a wide assortment of cigar accessories.
Tobacco Business: What makes your stores unique?
Eddie Sahakian: We are fortunate to have started aging and improving our cigar stock since the 1980s. Consequently, we have an interesting selection of rare and vintage stock that cannot be found anywhere else.
Boris Grossman: What sets my business apart is that I'm crazy. I invest my money back into the business to continue its improvement. I've always said that I'm not in the cigar business; I'm in the atmosphere business. You build a beautiful place and stock the hell out of it, and people will come.
What sort of help promoting your store and its products do you receive from different tobacco manufacturers?
Sahakian: None. Any editorial coverage comes from our own relationships and interactions.
Grossman: More often than not, the manufacturers are very busy with their own issues. It's very difficult for them to focus on promoting each retailer, but at the very least they should—and for the most part they do—list retailers on their websites. However, plenty of times I've found myself having to tell them to add me to their website, even though I'm a huge account for them, which is kind of disappointing. You kind of wish you didn't have to do that.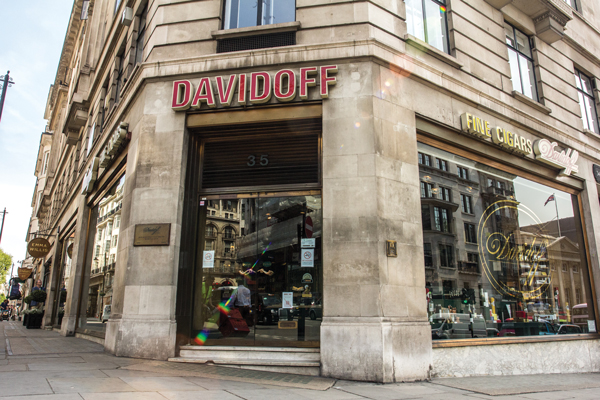 What impact has the revised European Tobacco Products Directive (TPD2) had on your business?
Sahakian: This has affected us as a retailer, but fortunately the majority of the impact and implementation has been dealt with by the manufacturers and importers rather than the retailers.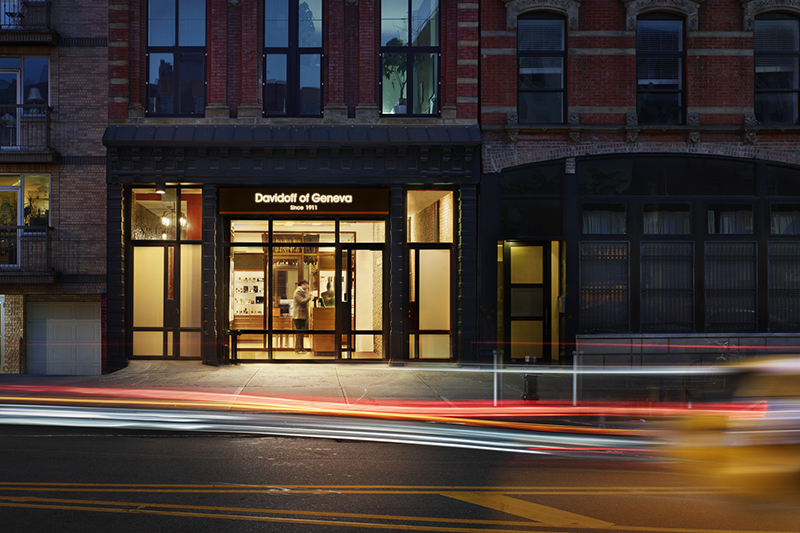 How have the U.S. Food and Drug Administration's (FDA) deeming regulations impacted your businesses in the U.S.?
Grossman: Quite honestly, the FDA has not changed how I do business on the retail level. It has, however, played a somewhat inconvenient role in how I interact with my suppliers, who are burdened by the FDA requirements. Specifically, the price increases across the board from all manufacturers are never a good thing. In addition, some manufacturers are using the FDA ambiguity to limit free product giveaways that hinder event planning at the store level.
What do you consider to be the biggest threat to your business?
Sahakian: Overreaching and burdensome regulations aimed at cigarette manufacturers that affect handmade cigar consumers and retailers by accident.
Grossman: The biggest threat to my business is many of the government regulations and tobacco taxes.
How are you voicing your concerns and opinions on these legislative issues that are having an impact on how you run your businesses?
Sahakian: Through our trade associations and peer groups. We aim to stay as involved as possible in the legislative debates and are part of two trade organizations that represent cigar shops in the U.K. and Europe. We are also members of the IPCPR [International Premium Cigar & Pipe Retailers Association].
Grossman: The New York Tobacconist Association employs a lobbyist firm and receives support from the legislative arm of the IPCPR. Being that each of our members is working hard every day to keep our businesses afloat, it is definitely a challenge to grow membership and actively engage in politics.
To focus more on what's going on in your stores, what would you say are the most popular tobacco products and brands that your stores have to offer?
Sahakian: Handmade cigars represent the majority of our sales value and volume. Davidoff and Cuban Cohibas, Montecristos, Partagas and also Fuente are our most popular cigars.
Grossman: Davidoff is my No. 1-selling brand in all my locations. Second is probably Padron, followed by Ashton, Fuente, Tatuaje and My Father.
How are you promoting your business and its products to your customers?
Sahakian: We are not permitted to engage in significant tobacco promotion in the U.K., so we rely on excellent customer service, word of mouth and the goodwill of our happy customers.
Grossman: We do email marketing and events on a regular basis. We support our local charities with donations. We do social media. We do periodic print media campaigns, and, most importantly, we try very hard to take care of our customers that walk in the door. There's nothing like good old-fashioned word of mouth.
This story first appeared in the November/December 2018 issue of Tobacco Business magazine. Members of the tobacco industry are eligible for a complimentary subscription to our magazine. Click here for details.
– Story by Antoine Reid, an editor and digital content director for Tobacco Business Magazine. You can follow him on Instagram @editor.reid.