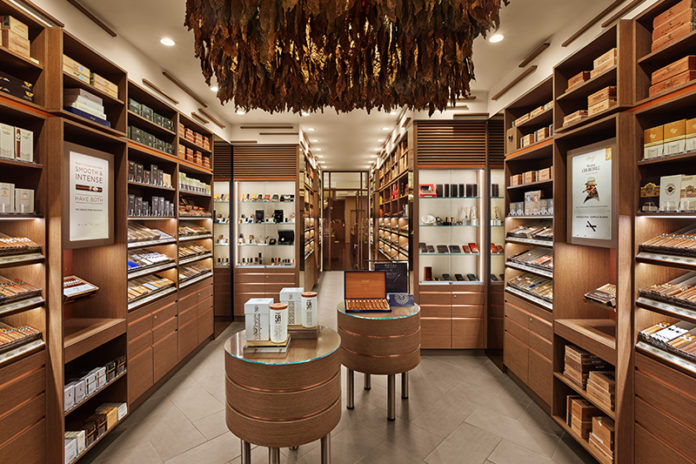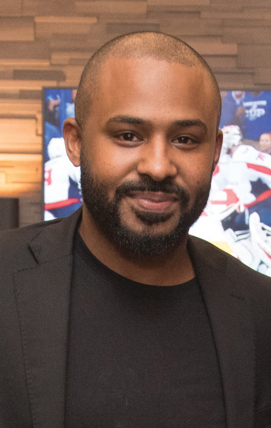 With the recent opening of the new Davidoff of Geneva-Brooklyn, Tobacco Business spoke to Alberto Rosario, senior retail marketing manager for Davidoff of Geneva USA, about the planning and special considerations that went into bringing the luxury cigar brand to one of New York's up-and-coming neighborhoods.
Tobacco Business: Why did you choose Brooklyn for this new location?
Alberto Rosario: We have the Davidoff Madison store, which has been around for 30 years. We then have Sixth Avenue, which is also in midtown [Manhattan], a few avenues away from Madison [Avenue]. One of the last to open in New York City was in Brookfield Place. We just kept going further south.
The next step was to look at other areas in New York that we knew had a following—neighborhoods that we knew were growing and provided character. The South Williamsburg area of Brooklyn is thriving with a lot of young professionals who enjoy coming for great restaurants, shopping, theater, events, art galleries—these are all of the things we want to continue and provide in a new neighborhood. The exact location was actually proposed to us by Boris [Grossman], and it was a location that worked out perfectly. The fact that it's in Williamsburg, one of the fastest-growing neighborhoods of Brooklyn, and it's expanded so much over the last 10 years had some appeal. Once we saw the location—what was around and what will be coming up soon—it was an easy decision.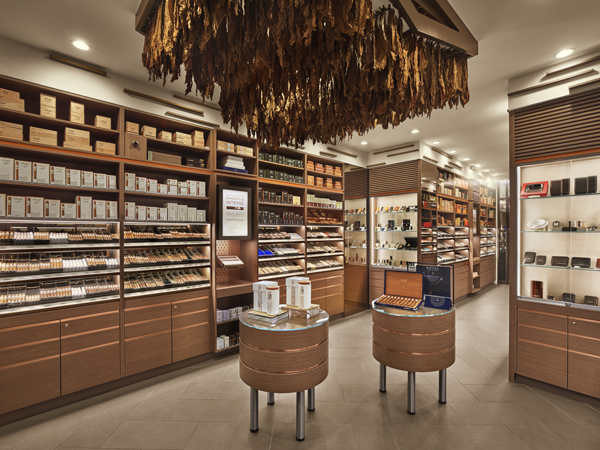 Tell us about the unique design and layout of the store.
It's an interesting design. Once you walk into it, you have a comfortable sales area for accessories, pipe tobacco, pipes and humidors. Then you're led straight into the walk-in humidor, with a great selection that includes Davidoff products and other brands like My Father, Avo, Camacho, Padron, Ashton, Fuente, Warped, AJ Fernandez—you name it, the store has it. From there you're led straight into the lounge, a large, beautiful lounge with 30 lounge seats, 90 private lockers and numerous televisions. As soon as you walk in it sets the stage. Your mind is quickly at ease as your moment of enjoyment is about to begin.
You think "Davidoff" and you think high-end, but what's your clientele like here at the Brooklyn store? It's everyone; everyone's welcome. We get policemen, construction workers, brokers, attorneys, doctors—everything. The best part is when you can see everyone sit together in the lounge and connect. It's not every day that you see a cigar store that looks the way Davidoff of Geneva's stores look, so it's not easy for many. Davidoff stores are very beautifully designed and comfortable. It may be a new experience for the client, but the most important details are the sales professionals; they are knowledgeable, friendly and professional. At Davidoff of Geneva, we keep the philosophy of Zino Davidoff alive.
How are you merchandising to draw people toward certain brands and lead them through the store?
Here, we want to make sure that whoever is walking in can find whatever it is that they are looking for. No matter what brand it is. We work with a lot of the other brands to acquire assets from them whether it's just their logo or high-resolution photography so that we can help the store develop some of the assets that we can use by promoting their product lines and limited editions throughout the humidor or in a window display to create some attraction for when people are walking in. Working with all of these brands so that we can periodically make changes and we can focus on different brands and different cigars.