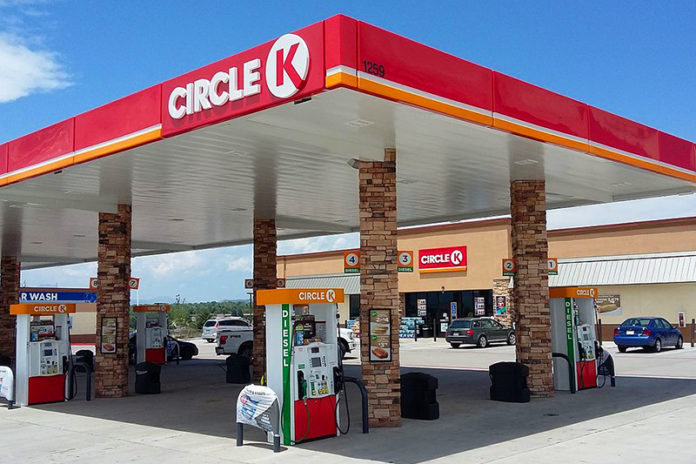 Couche-Tard, one of the largest company-owned convenience store operators in the the world, is launching a tobacco club at its stores, including Circle K. This is part of a larger effort to combat a decrease in foot traffic in its stores and give certain merchandise categories a boost.
The tobacco club includes 4,500 stores in the U.S. and was designed to offer smokers additional value, according to Couche-Tard's President and CEO Brian Hannasch. So far, more than 600,000 unique members have been enrolled in the program at Circle K. Over 2.4 million transactions have been made by this members and the company reports that the program has led to "incremental" traffic and sales.
Hannasch recently told investors that Circle K has experienced lower traffic levels which have caused sluggish merchandise sales across all channels. This trend has baffled the company and it has been working with some of its key supplier partners to figure out why this is happening. In terms of sagging tobacco sales, the company has noticed a weakness in the Midwest and Southeast where winter storms led to less traffic and weaker sales than usual.
For all the latest news from Couche-Tard, visit corpo.couche-tard.com/en.