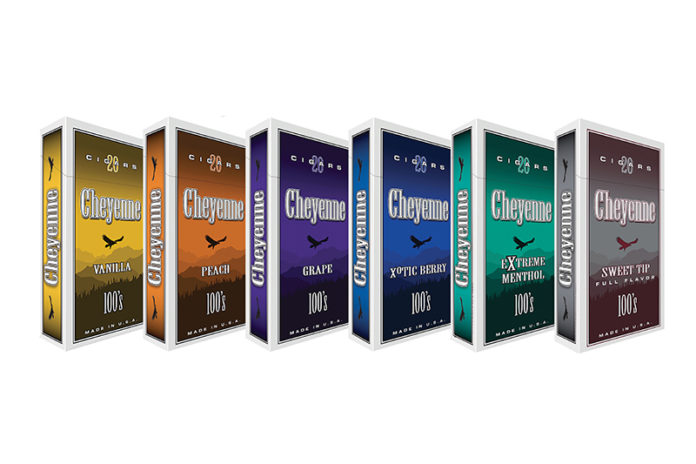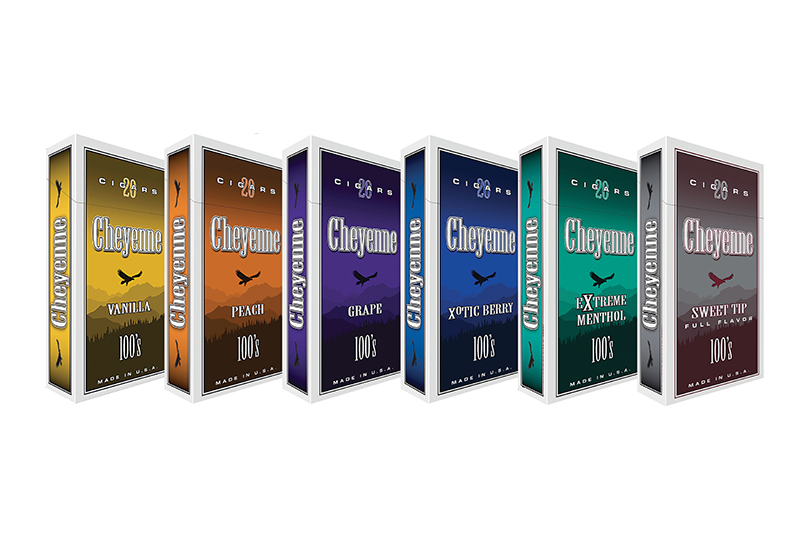 A few years ago, when Cheyenne Tobacco decided to extend its line of filtered cigars, the company opted to take a novel approach. Rather than research consumer trends and make an educated guess about what would sell, the company went out and asked its customers to weigh in on what flavor they wanted to see next.
That customer-centric approach has been central to its operating philosophy since the company was launched in 2002, as Tobacco Business chronicled in an article about the company's history, "The Little Cigarette Company That Could," in our November/December 2016 issue. Recently, we circled back to look more deeply into the company's filtered cigar products in an interview with Fratarcangelo about Cheyenne Cigars. Excerpts from that conversation follow.
Tobacco Business: Cheyenne launched its first cigar in 2004, a few years after the company was formed. What was the thinking behind that introduction? What differentiated the product in the crowded cigar marketplace?
Fratarcangelo: Cheyenne saw a market need for a quality filtered cigar that was affordable for the adult consumer. While the brand selection then was much different than it is now, Cheyenne emerged as an early leader in the filtered cigar boom. We wouldn't say that it was always easy, but we had the foresight to know that our brand could help retailers increase their OTP sales. The combination of quality tobacco, expert manufacturing and great taste was what really set us apart.
Where do you source the tobacco for your cigars? Where are they made? What distinguishes your production process from that of your competitors?
Our cigar tobacco is sourced from all over the world to ensure that our high-quality blend is at the peak of perfection each and every time. Our cigars are proudly made in the U.S. at our facility in Grover, North Carolina. It is a small town outside of Charlotte that is home to about 600 residents, and we're very proud to provide careers with great benefits to the local community in an otherwise economically depressed region of North Carolina.
Some companies are in a holding pattern, taking a wait-and-see approach to product development while FDA regulation unfolds. Yet you introduced a new cigar in February.